SensiLab at Monash University
SensiLab is a research lab at Monash University dedicated to the future of creative technology, how it changes us and how we can harness it. Established in 2015 by Professor Jon McCormack, the lab specialises in interdisciplinary research and public programs that link science, technology and the arts.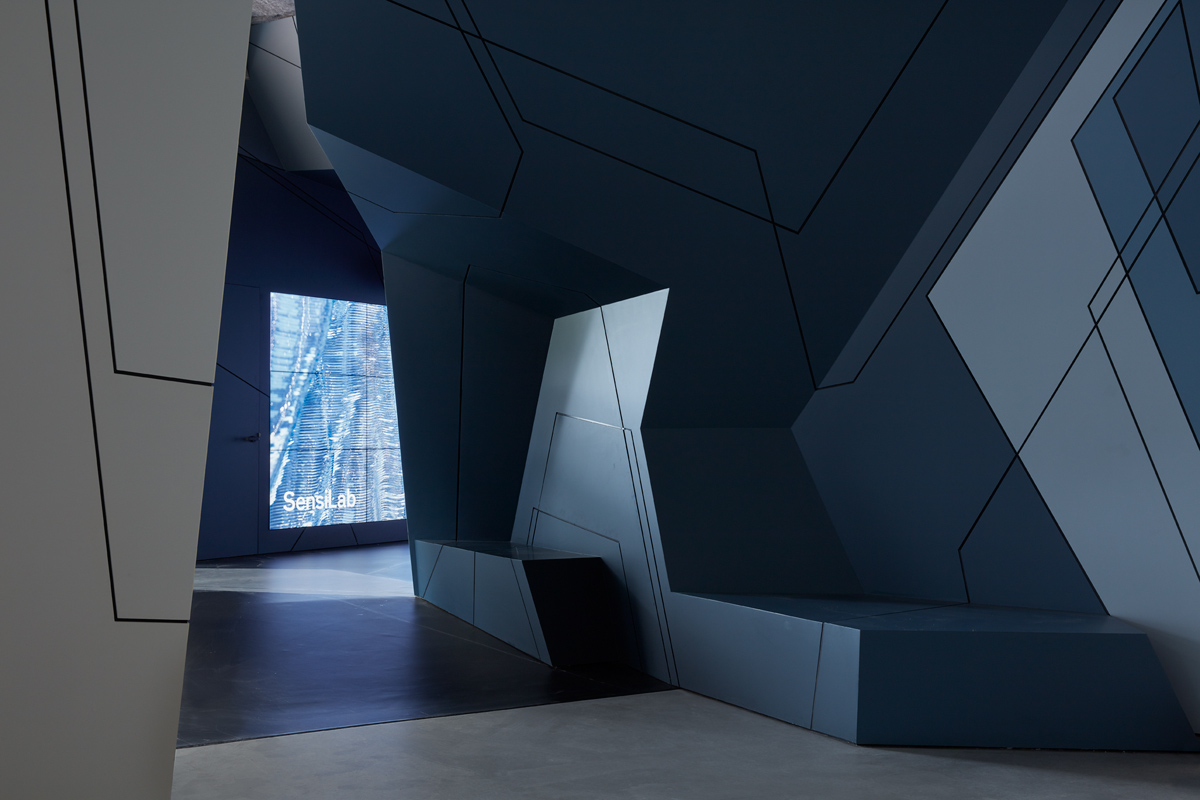 Photo courtesy of SensiLab.