MProjects SensiLab presents 'Big Earth listening'
Mon 15 Oct – Sun 3 Feb 2019, Listen any time via the SensiLab website
Free!
2018-10-15 00:00
2019-02-03 00:00
Australia/Melbourne
SensiLab presents 'Big Earth listening'
MPavilion
MPAVILION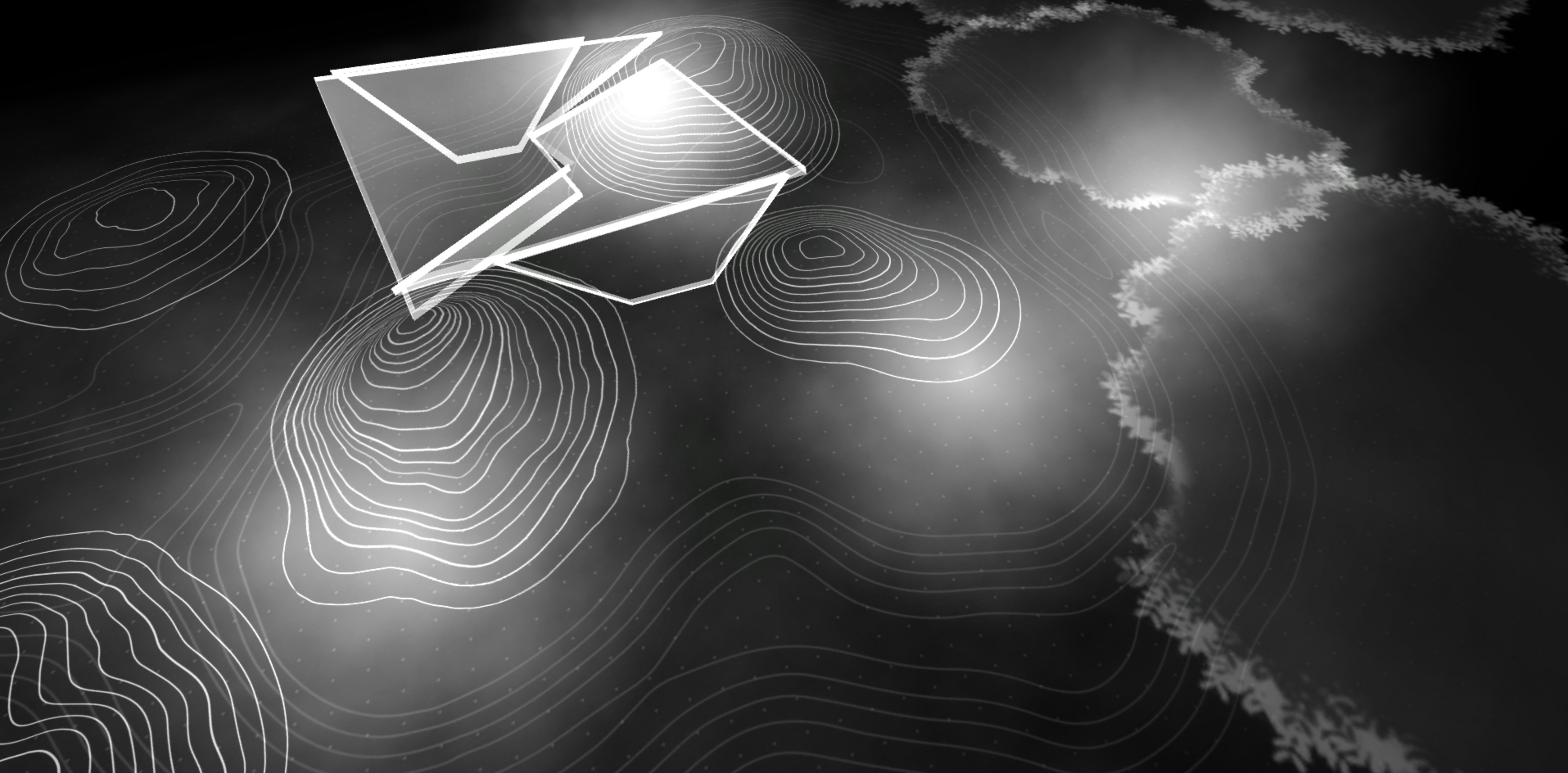 Photo courtesy of SensiLab.
Part science experiment, part art project, Big Earth listening turns the sounds of the earth around MPavilion into an immersive listening and virtual reality experience. Using special microphones buried under and around the pavilion, the work uncovers sounds from inside the earth: vibrations from traffic, Metro tunnel works, people walking, insects burrowing, tree roots bending in the wind. Through the SensiLab website, you will be able to travel 'underground' to experience the acoustic space below MPavilion interactively.
This project by SensiLab at Monash University aims to evoke new ideas around acoustic ecologies and reveal unheard connections to the land and sense of place in which we live. Focusing on sound rather than vision, Big Earth listening allows you to explore "seeing with your ears". Listen via the SensiLab website now.