MTalks Public anxiety: Planning safe cities
Tue 15 Jan 2019, 6.15pm–7.15pm
Free!
2019-01-15 18:15:00
2019-01-15 19:15:00
Australia/Melbourne
Public anxiety: Planning safe cities
MPavilion
MPAVILION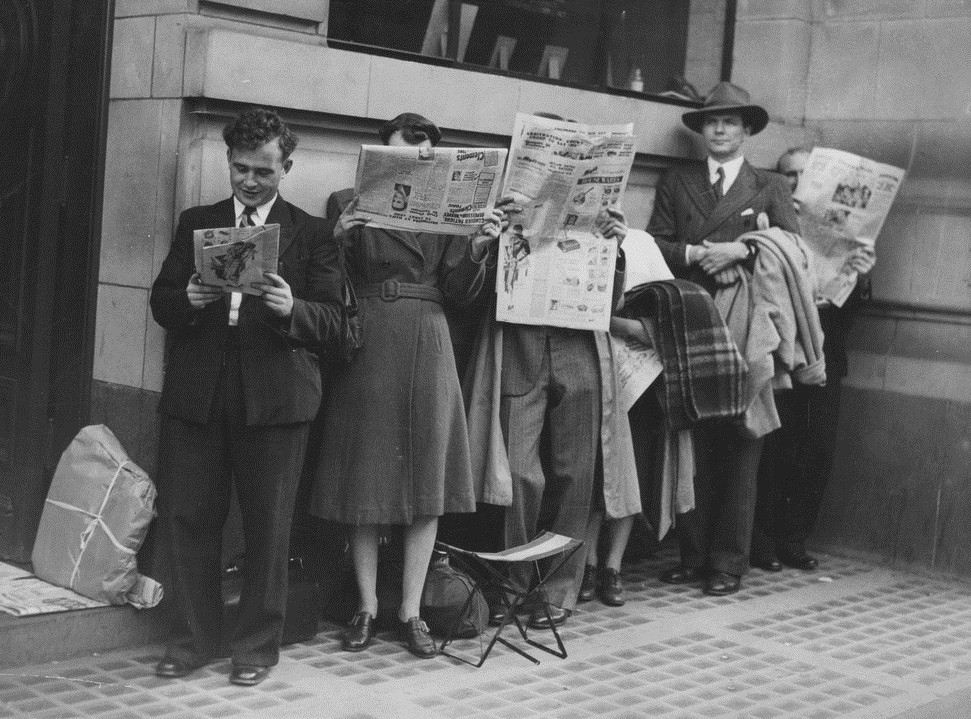 Crowd outside Spencer Jacksons. Photo courtesy of State Library Victoria Collections.
Pedestrian trauma, attacks in civic spaces, road rage… As our cities become more global and urban populations increase, how do we better share our public spaces and design for safety? Have our safety needs really changed, and if so, what do we most immediately need to be addressing? Does our need for public safety override concerns about decreased privacy? What are the innovative ideas leading the endeavour to keep our cities open to everyone?
Join this panel discussion engaging leading thinkers and doers, with speakers including Orlando Harrison, Zoe Condliffe and Maree Grenfell.