MTalks Designing future workplaces: Techne Architecture + Interior Design with Collectivity Talks
Wed 23 Jan 2019, 7.30pm–8.30pm
Free!
2019-01-23 19:30:00
2019-01-23 20:30:00
Australia/Melbourne
Designing future workplaces: Techne Architecture + Interior Design with Collectivity Talks
MPAVILION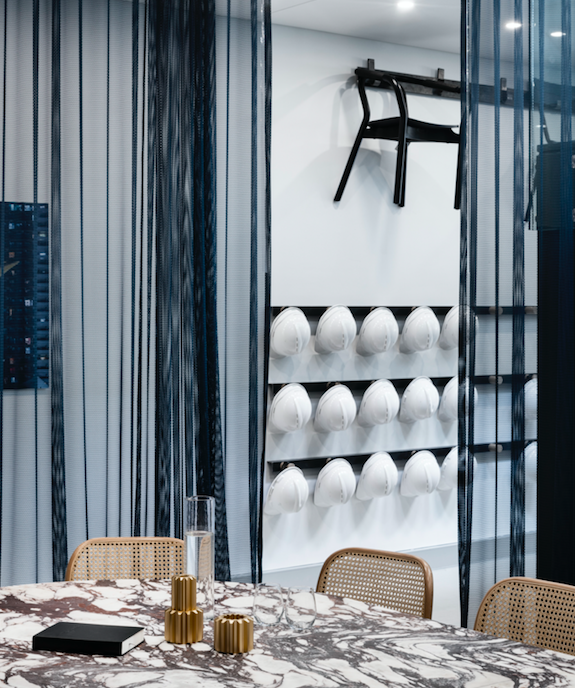 The function and purpose of workplaces is changing—what was once a place to conduct one's job now faces great demands. Now expected to feature social connectivity and people-centred design, and address millennial churn, workplace design is growing in complexity and depth. 
This edition of Collectivity Talks will see workplace design experts from Techne Architecture + Interior Design, among others, discuss the use of space, staff integration and elements of hospitality design that need to be present in the workplaces of tomorrow.