MTalks Tract presents Regenerative Cities
Mon 19 Nov 2018, 6.15pm–7.15pm
Free!
2018-11-19 18:15:00
2018-11-19 19:15:00
Australia/Melbourne
Tract presents Regenerative Cities
MPavilion
MPAVILION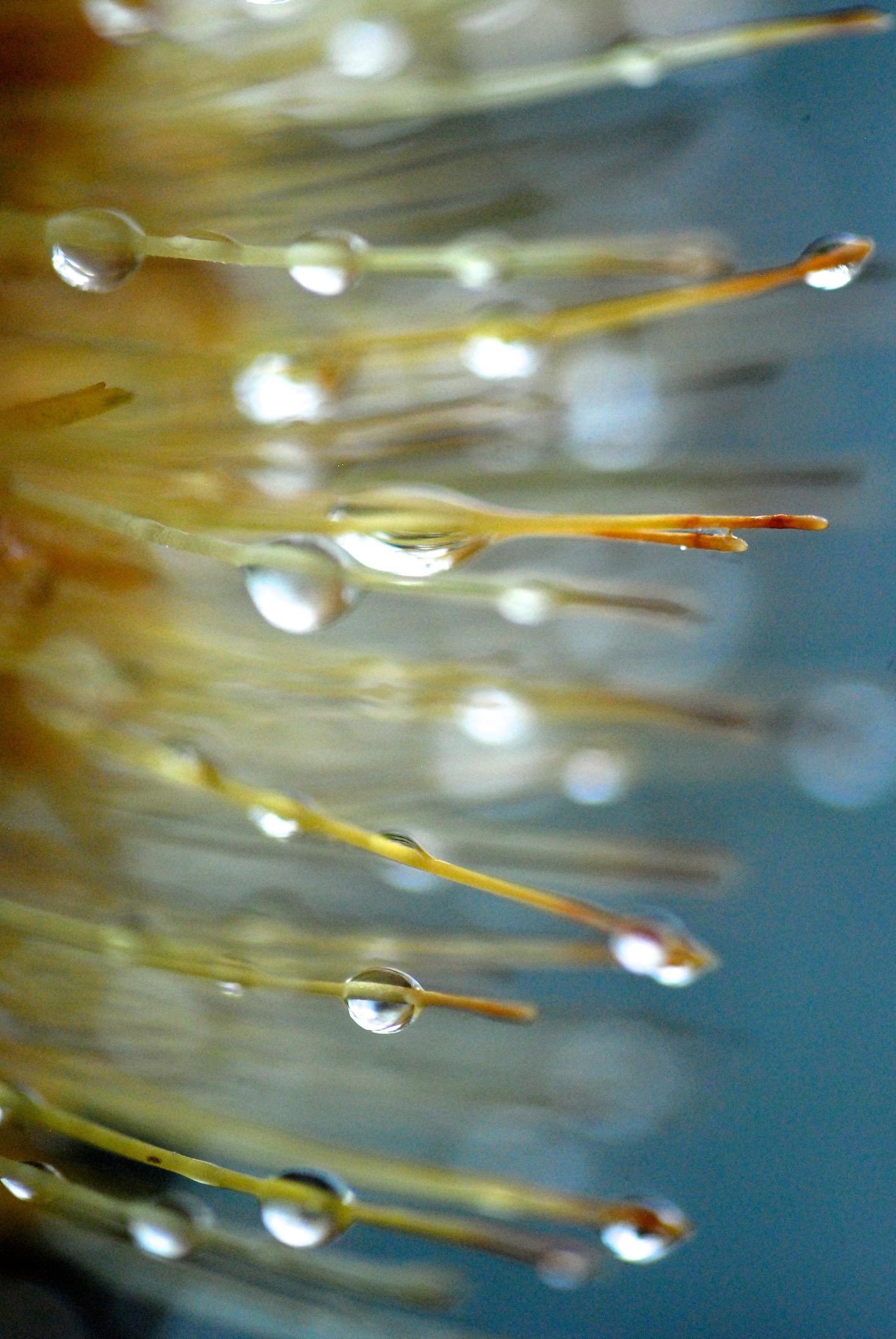 What do an indigenous ecologist, urban designer, regenerative cities expert and property developer have in common?
They work together as part of a global cities movement based on the understanding that the key to our survival on this planet will depend on how quickly we can begin to work together to rebalance our relationship with the natural systems that support life – an urban society living in harmony with a thriving natural environment – where every decision we make prioritises an infinite future for the planet.
We need our cities to create fresh air, replenish waterways, support forests, feed us, feed all living things and re-establish our subconscious connection with & love of the natural world.  Living cities, living communities and living buildings are being planned, designed and developed around the world including in Australia and here in Melbourne.