MTalks 'The future starts here' with Rory Hyde
Wed 19 Dec 2018, 6.15pm–7.15pm
Free!
2018-12-19 18:15:00
2018-12-19 19:15:00
Australia/Melbourne
'The future starts here' with Rory Hyde
MPavilion
MPAVILION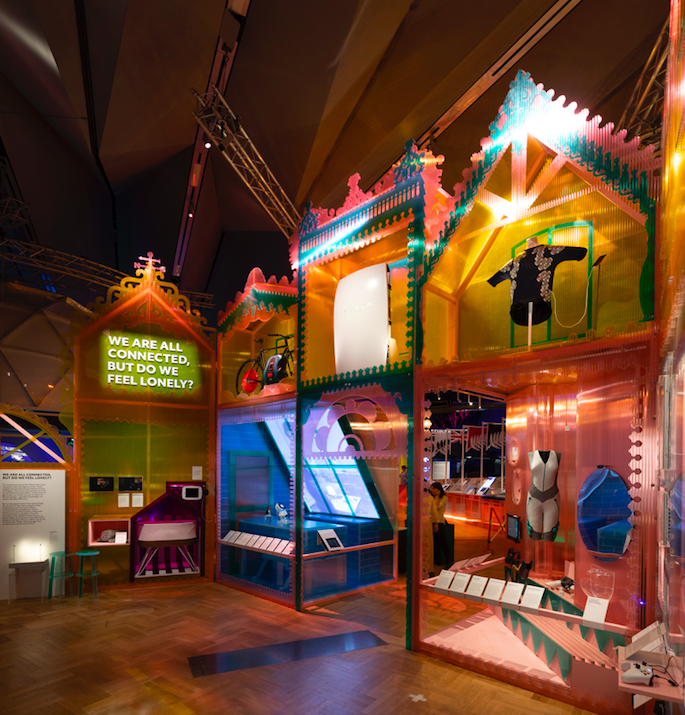 Photo courtesy of the V&A
"'The invention of the ship was also the invention of the shipwreck," said Paul Virilio, yoking together the opportunities and consequences of technological progress. Join Rory Hyde, co-curator of The Future Starts Here exhibition at the V&A in London, to discover a landscape of possibilities for the future of design. Rory discusses the background to the major exhibition, which brings together 100 objects ranging from smart appliances and satellites to artificial intelligence and internet culture.
This event is made possible by the Hugh D T Williamson Foundation through funding for MPavilion's series of events looking at design & science.