Rory Hyde
Rory Hyde is curator of contemporary architecture and urbanism at the Victoria and Albert Museum, London.
He studied architecture at RMIT University in Melbourne, where he also completed a PhD on emerging models of practice enabled by new technologies. He is currently Adjunct Senior Fellow with the University of Melbourne. He was co-host of The Architects, a weekly radio show on architecture, which was presented in the Australian pavilion at the 2012 Venice Architecture Biennale. Rory has worked in the Netherlands with Volume magazine, Al Manakh (Archis / AMO), MVRDV, the NAi, Viktor & Rolf and Mediamatic, and previously in Melbourne with BKK Architects.
His first book Future Practice: Conversations from the Edge of Architecture was awarded the AIA prize for architecture in the media.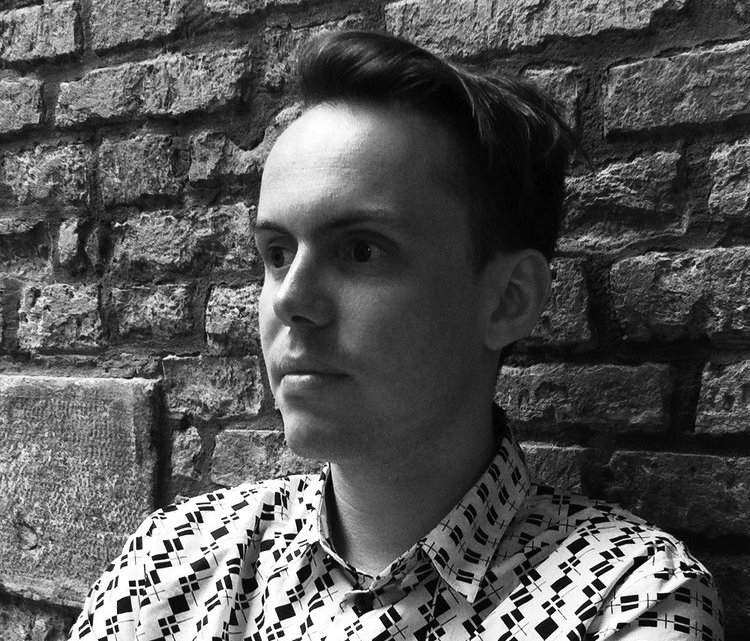 Rory Hyde.