MMusic Swampland presents 'Celebrating the contemporary choir'
Sat 24 Nov 2018, 7.00pm–9.30pm
Free!
2018-11-24 19:00:00
2018-11-24 21:30:00
Australia/Melbourne
Swampland presents 'Celebrating the contemporary choir'
MPavilion
MPAVILION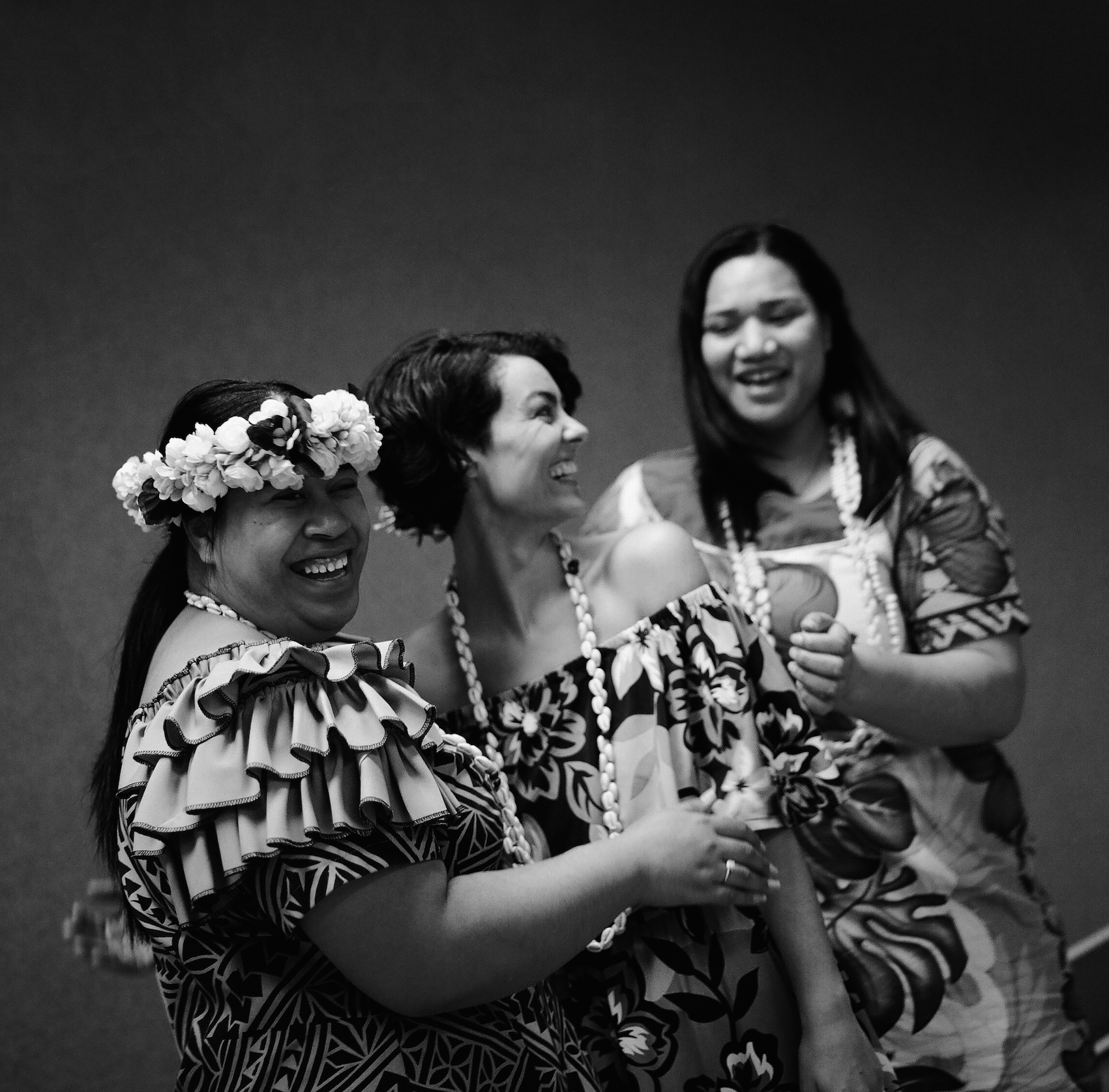 Pasefika Vittoria Choir. Photo by Leah Jing Macintosh for Swampland.
To launch Swampland's fifth issue, the publication, in collaboration with MPavilion and Thickwave, present a free night celebrating the community choir. From the Melbourne Gay Men's Chorus to local elderly community choirs across the Victorian capital, choirs have been central in galvanising disparate communities—new and old—that call the city home.
Indeed, choirs are central to reading a city on the whole. They are spaces where community is born, multiplied and split into new iterations of themselves. Since the end of the White Australia Policy, choirs have also been a galvanising force in bringing diaspora together, as waves of migrant groups have established themselves within Melbourne. Far from the genteel perceptions of old, choirs have been rewriting conceptions of what Australian cities, and indeed music, looks like.
Join us for a free celebration of choirs at MPavilion—grab a tinnie or two from the Kiosk and hear from the stellar pan-Pacific Pasefika Vittoria Choir and the Melbourne punk choir Crying On The Eastern Freeway. Between performances, host Triana Hernandez will have a little chat to each choir, tracing their journeys to singing and the shape of their choir's history.