Pasefika Vitoria Choir
The Pasefika Vitoria Choir is a mass choir formed by not-for-profit organisation PICAA (Pacific Island Creative Arts Australia). The choir was formed in 2016 and its primary objective is for Pasefika peoples to unite as one and showcase their talents through music as a choir group. Led by music director Rita Seumanutafa and Steve Tafea, the choir performs a mix of Pasefika songs and medleys that embody Samoan, Tongan, Rarotongan, Maori and Tokelauan languages—with many other Pasefika language songs to come in future performances.
The choir's debut performance was at the National Gallery of Victoria in 2016 for the Art of the Pacific exhibition. Since that debut, the Pasefika Vitoria have showcased their Pacific Island identity at the City of Melbourne's MOOMBA parade for two years running alongside other Pacific cultural groups such as Nuholani, Tama Tatau and The Fijian Community Association in Victoria. They feature as back-up vocals in Mojo Juju's tracks 'Cold Condition'  and 'Native Tongue', and shared the stage with Mojo Juju for the Melbourne Festival in 2017 and at the Arts Centre in in August 2018 for the Mojo Juju: Native Tongue concert.
In January 2018, the Pasefika Vitoria Choir collaborated with award-winning First Nations choreographer and dancer Amrita Hepi at the Sugar Mountain Festival. The Pasefika Vitoria continue to serenade the wider community all around Victoria emanating the vibrance of Pasefika music for all to enjoy.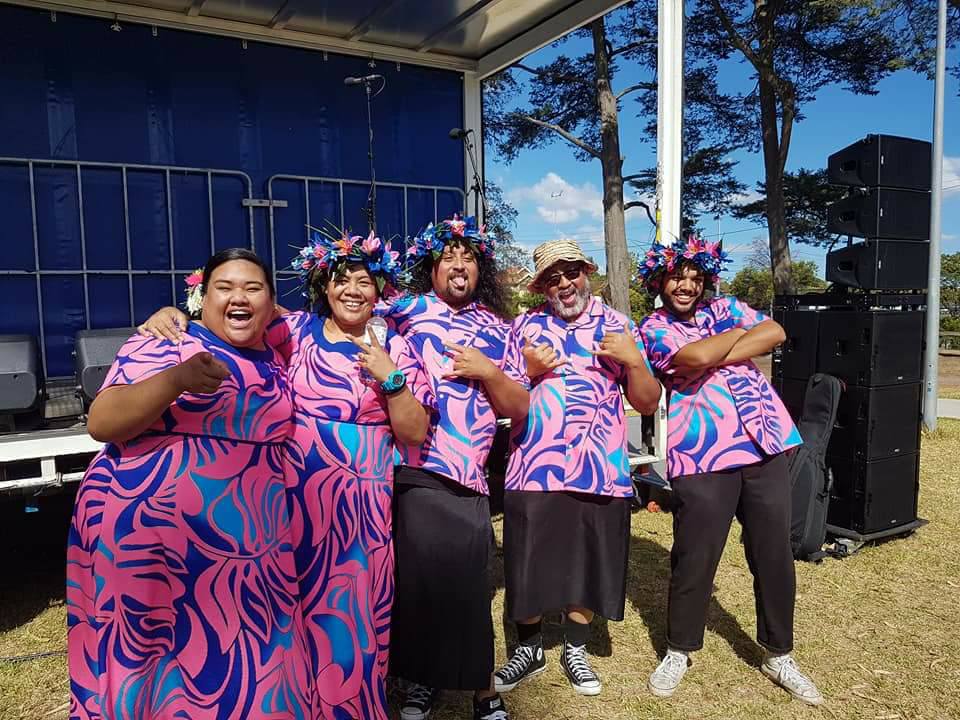 The Pasefika Vitoria Choir.