MKids Stories at MPavilion with State Library Victoria
Thu 25 Oct, Thu 29 Nov & Thu 31 Jan, 10.30–11.30am (0–5 years); Tue 20 Nov & Tue 22 Jan, 4–5pm (5–8 years)
Available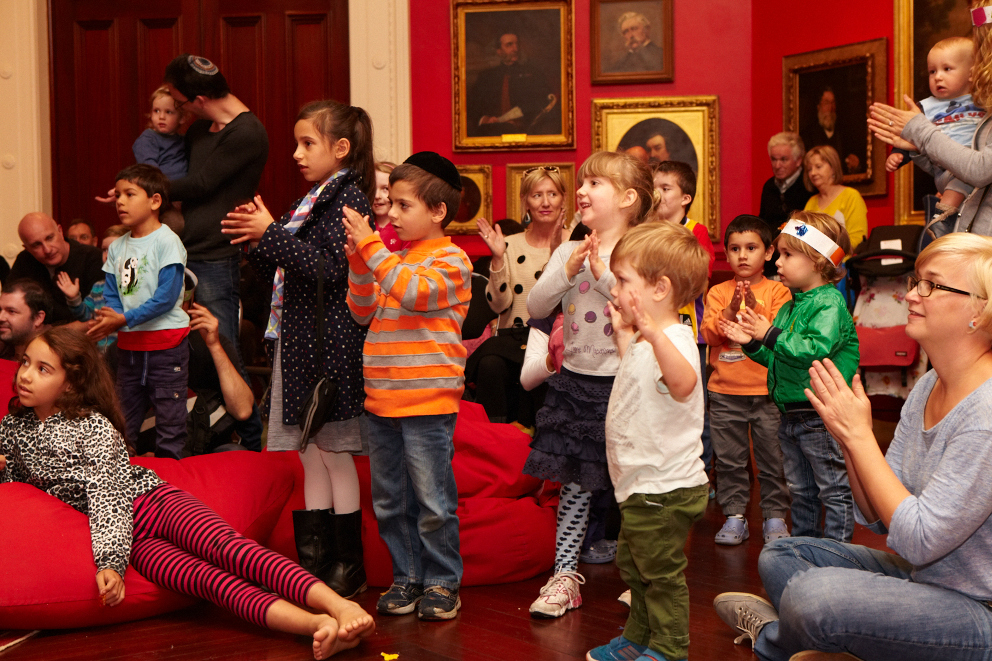 Stories at MPavilion with State Library Victoria.
Calling all kids! Share the delight of stories, songs, rhymes and creative activities, brought to life by storytellers from State Library Victoria. These relaxed and engaging storytelling adventures are for divided into sessions for little ones 0–5 years and 5–8 years, along with parents and carers.
Booking required—follow the links below.
Stories for 0–5 years:
Thursday 25 October, 10.30–11.30am
Thursday 29 November, 10.30–11.30am
Thursday 31 January, 10.30–11.30am
Stories for 5–8 years:
Tuesday 20 November, 4–5pm
Tuesday 22 January, 4–5pm