MTalks Melbourne Fashion Showcase Hong Kong in conversation
Tue 13 Nov 2018, 3.00pm–5.00pm
Free!
2018-11-13 15:00:00
2018-11-13 17:00:00
Australia/Melbourne
Melbourne Fashion Showcase Hong Kong in conversation
MPavilion
MPAVILION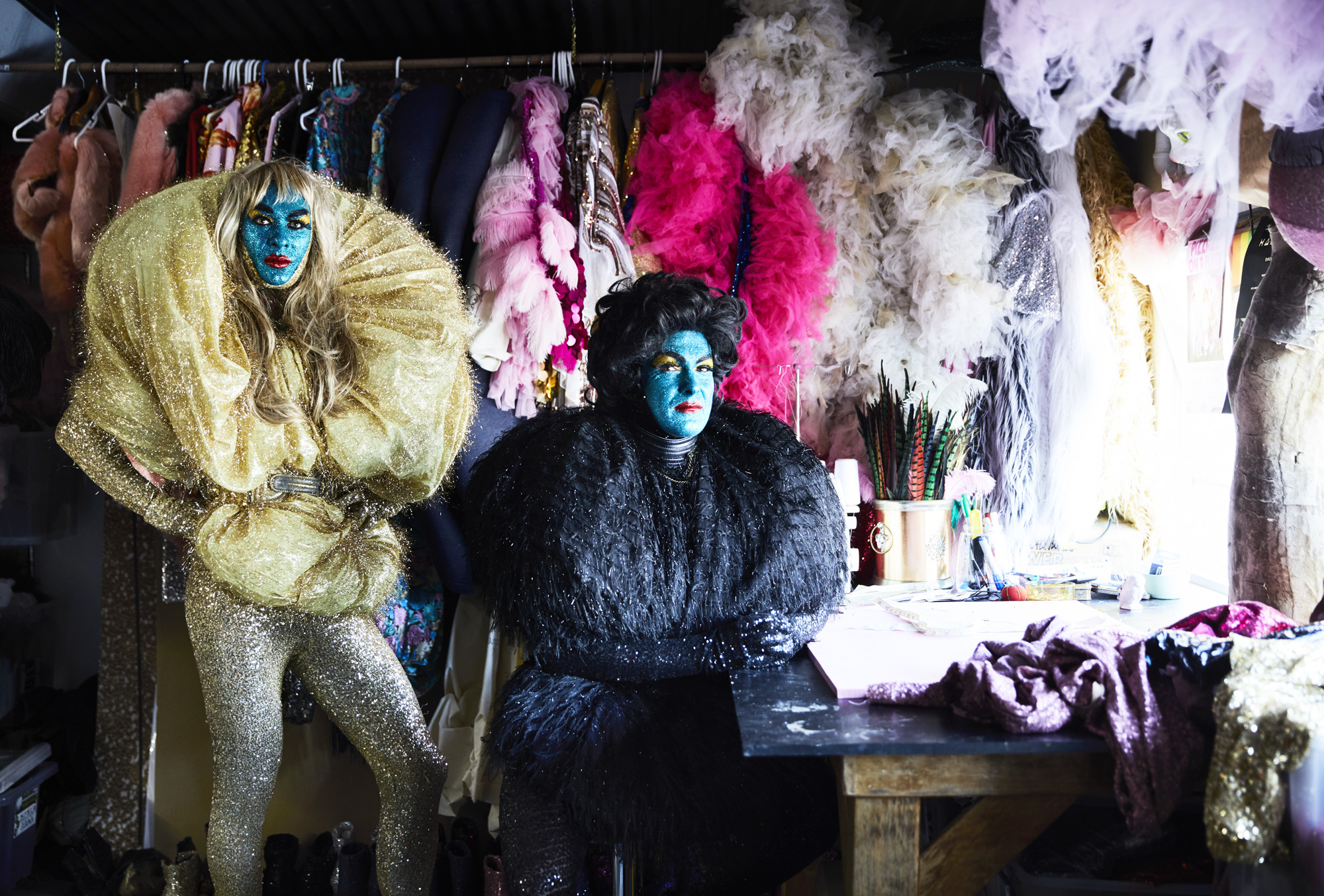 Photo by Sharyn Cairns with thanks to Vogue Living.
The Melbourne Fashion Showcase forms part of Hong Kong Business of Design Week (BoDW), Asia's premier design event, where the international spotlight will be on Melbourne as the event's official partner city. Melbourne is the first Southern Hemisphere city to partner this major event, following 2017 Country Partner, Italy.
BoDW presents an unprecedented opportunity for Melbourne's most influential fashion designers, and emerging brands, to tell their story to the world. Melbourne will send its most outstanding design masters and influential fashion business figures to Hong Kong where they can use the valuable platform to exchange ideas, network and explore new business opportunities.
The Victorian Government, through Creative Victoria, is supporting the mission to promote local fashion into a global marketplace.
The Melbourne Fashion Showcase in Wan Chai will include jewellers, fashion designers, costume, shoe and textile designers, artists and makers. Join Katrina Jojkity, Shareena Clanton, Philip Boon and Virginia Dowzer for a discussion ahead of the showcase.