Virginia Dowzer
Virginia Dowzer is an unorthodox curator who specialises in temporary fashion related exhibitions. Virginia champions the unexpected and finds links to fashion though the work of multidisciplinary artists, designers and makers. She believes that fashion is art yet clothing is not.
Virginia's work for the Melbourne Fashion Showcase at BoDW 2018 in Hong Kong involves curating the work of forty Melbourne-based artists into an exhibition platforming leading jewellers, costume designers, fashion designers, articulation artists, shoe makers, textile designers and milliners. The title of her exhibition is WE ARE LUXURY and will open at 7 Mallory Street, Wan Chai from 1 December until 9 December.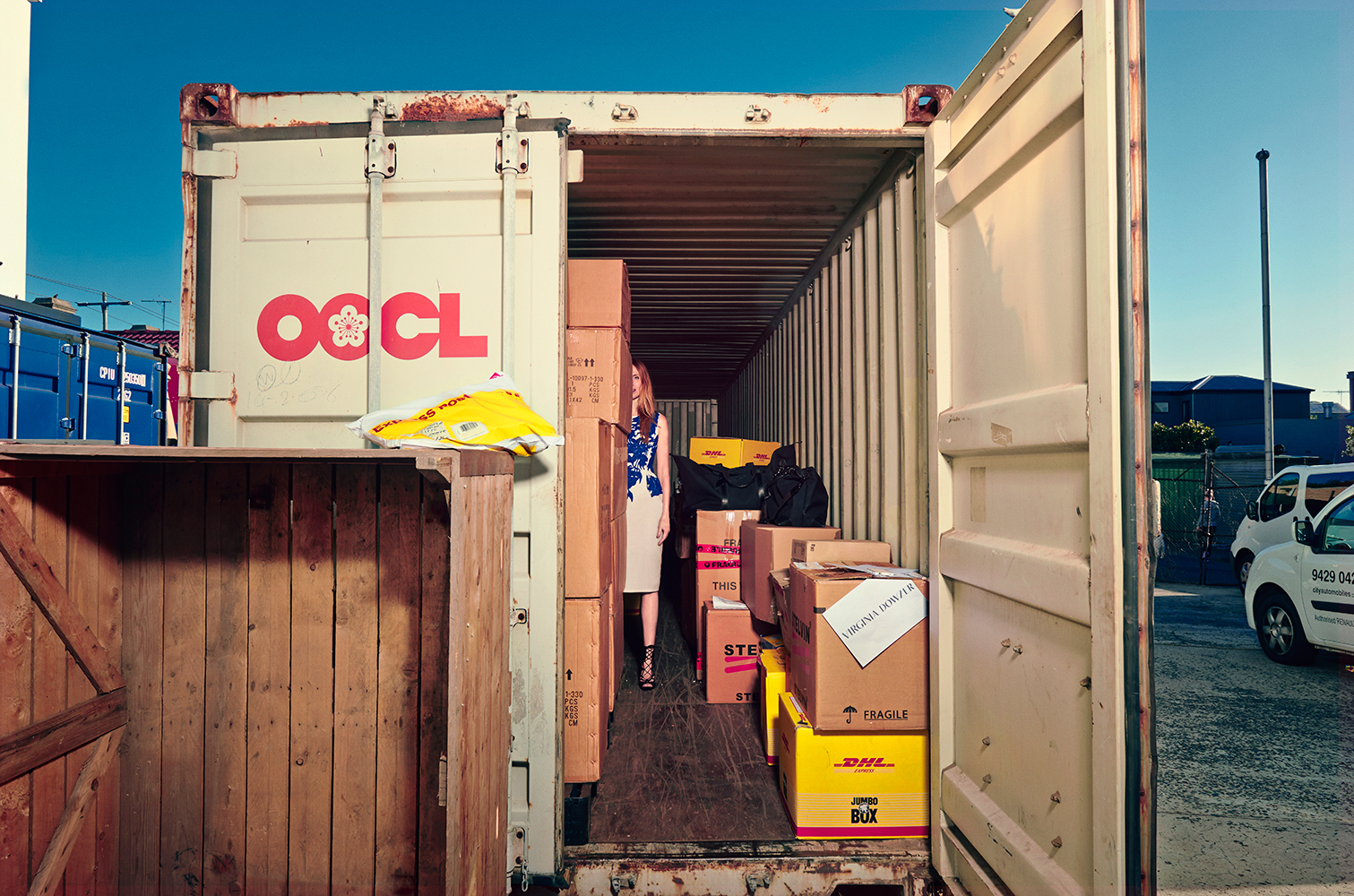 Photo courtesy of Bronwyn Kidd.