MMusic La Buena Vida Social Club at MPavilion
Sun 14 Oct, Sun 11 Nov and Sun 9 Dec, 4.00pm–6.00pm
Free!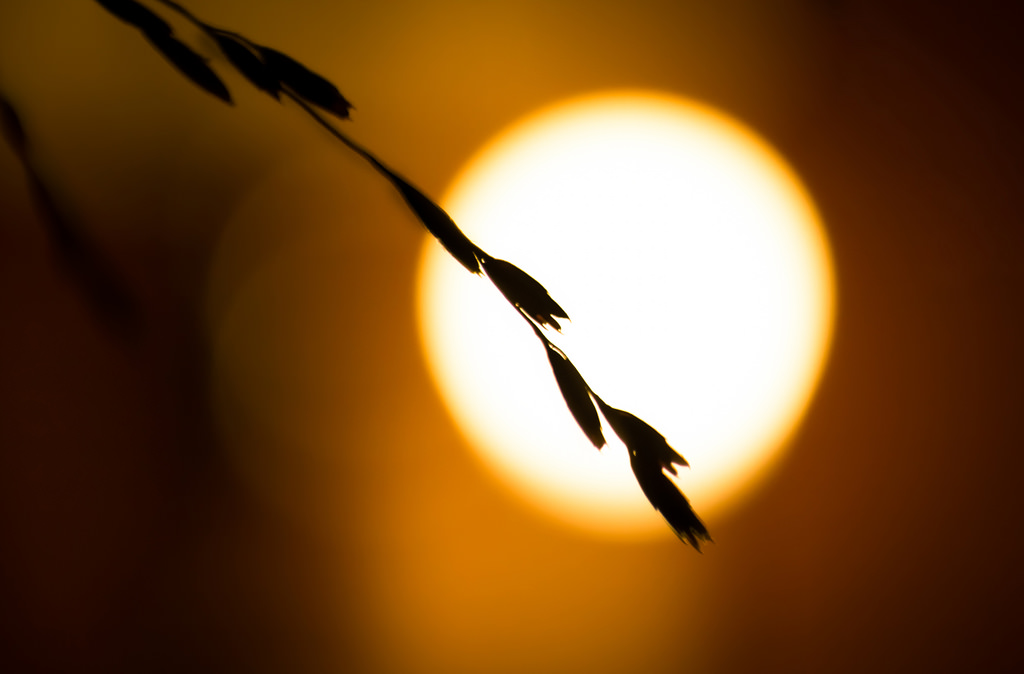 Enjoy the good life on these breezy afternoons of Spanish music in collaboration with Monash Faculty of Arts, as well as sangria, eats and drinks served by our Kiosk.
PROGRAM
Sunday 14 October, 4–6pm: Improvisations on Joaquín Rodrigo's: Concierto de Aranjuez
Two of Australia's most applauded jazz and improvising musicians are joined by some of Melbourne's finest young jazz talent for an unforgettable concert of Spanish compositions. Rob Burke and Tony Gould have teamed their creative forces with the power of a full ensemble of young musicians from the Sir Zelman Cowen School of Music for a program that will consist of improvisations based on the seminal composition of Joaquin Rodrigo, Concierto de Aranjuez, and Spanish-influenced jazz standards.
Sunday 11 November, 4–6pm: A Catalan experience
Discover the culture of Catalonia, home of MPavilion 2018 architect Carme Pinós, in this entertaining afternoon event. Learn about the history and poetry of Catalonia, see Catalan folklore in action and listen to contemporary and traditional Catalan music. You can even witness the Catalan tradition of Castellets (human towers), demonstrated by the Koales group of performers. The event is curated by Carlos Uxo, coordinator of the Spanish and Latin American Studies Program at Monash University.
Sunday 9 December, 4–6pm: Fuego: Acoustic guitars
Internationally award-winning duo Ziggy and Miles Johnston are brothers who share a deep passion for music and their instrument, the classical guitar. In this afternoon event filled with energy and passion, the duo will take you on a journey through the world of Spanish dances, songs and art music at MPavilion. Through their guitar playing, the Johnston brothers capture the music of Spanish composers, including Manuel de Falla, Isaac Albeniz and Enrique Granados.