Ziggy Johnston and Miles Johnston
Internationally award-winning duo Ziggy and Miles Johnston are brothers who share a deep passion for music and their instrument, the classical guitar. Through their guitar playing, the duo will capture the music of Spanish composers, including Manuel de Falla, Isaac Albeniz and Enrique Granados.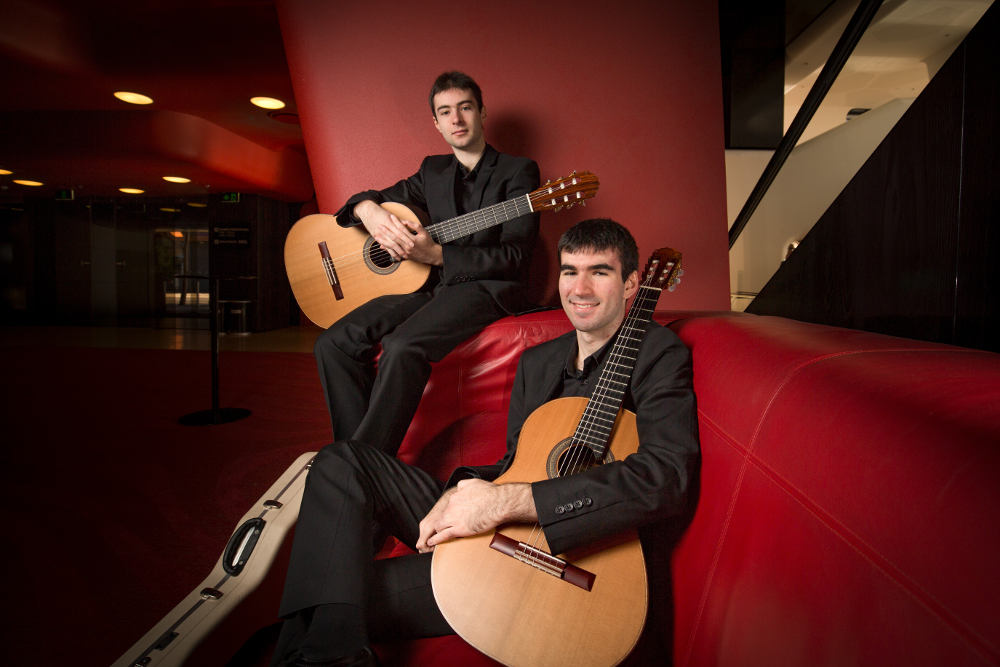 Ziggy and Miles Johnston.