MTalks In conversation with Hannah Barry
Wed 17 Oct 2018, 6.15pm–7.15pm
Free!
2018-10-17 18:15:00
2018-10-17 19:15:00
Australia/Melbourne
In conversation with Hannah Barry
MPavilion
MPAVILION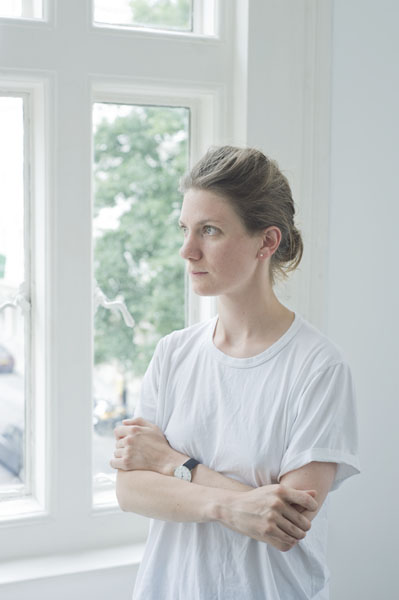 Hannah Barry. Photo by Nick Seaton.
Often named as one of the most important figures in contemporary British art, Hannah Barry is the founder of the Bold Tendencies Community Interest Company and Hannah Barry Gallery, both based in Peckham, South London. Transforming its multi-storey car park space into acclaimed programs of contemporary art, Bold Tendencies has reimagined South London and captured the attention of the art world as well the broader public, drawing nearly two million visitors since 2007. It has also hosted the BBC Proms, opera, dance and architectural projects, recontextualising these multidisciplinary forms.
Join a conversation with Hannah Barry and Annika Kristensen, senior curator of the Australian Centre for Contemporary Art (ACCA), as Hannah discusses the development of Bold Tendencies and its impact on London's cultural and physical landscape; programming for public and unconventional spaces, and engaging audiences in contemporary cultural experiments.
This event is now complete. Listen back to the conversation via our Library, iTunes, Pocketcasts, or wherever you find your podcasts.