MTalks In conversation with Elizabeth Churchill of Google USA
Mon 3 Dec 2018, 6.15pm–7.45pm
Free!
2018-12-03 18:15:00
2018-12-03 19:45:00
Australia/Melbourne
In conversation with Elizabeth Churchill of Google USA
MPavilion
MPAVILION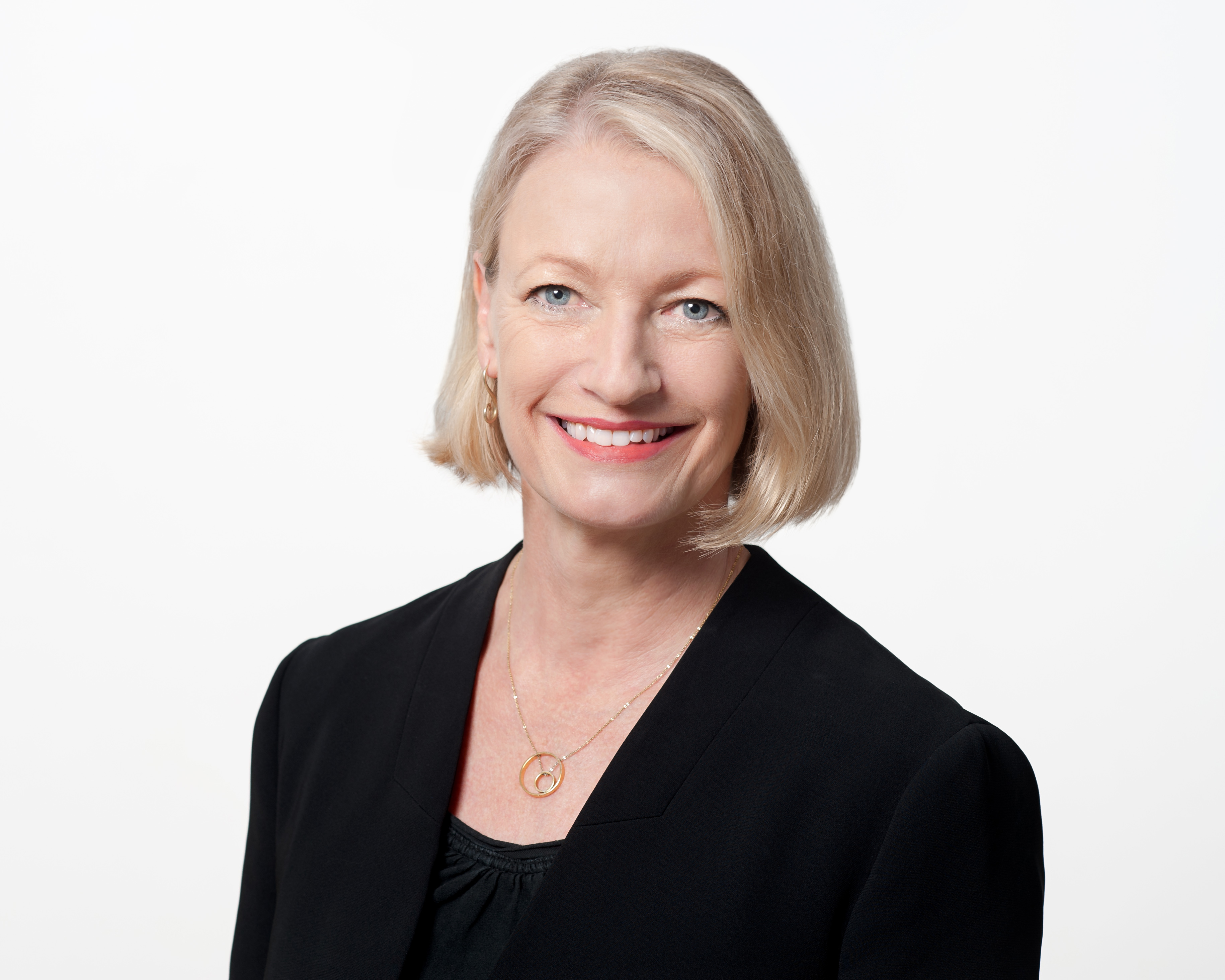 Dr Elizabeth Churchill.
Join Dr Elizabeth Churchill, director of User Experience at Google in Mountain View, California, and Associate Professor Jeni Paay, lecturer and researcher in Interaction Design at Swinburne University, as they discuss how User Experience (UX) and Interaction Design can shape future cities with respect to the design of integrated digital/physical spaces for living. They will particularly emphasise how smart city designs might impact the lives of citizens, and how we can better understand and design for people's needs and experiences through the design of human-centred mobile and ubiquitous computing, social media and computer mediated communication.
Dr Elizabeth's research spans ubiquitous and mobile computing, social media, computer-mediated communication, locative media and internet/web sciences. She is particularly interested in understanding how technical, cultural and social factors affect the ways in which people do (or do not) communicate and collaborate. Don't miss this unique opportunity to hear her speak at MPavilion 2018.