Dr Elizabeth Churchill
Currently a director of User Experience at Google, Dr Elizabeth Churchill is an applied social scientist working in the areas of human computer interaction, computer mediated communication, mobile/ubiquitous computing and social media. Throughout her career, Elizabeth has focused on understanding people's social and collaborative interactions in their everyday digital and physical contexts. She has studied, designed and collaborated in creating online collaboration tools, applications and services for mobile and personal devices, and media installations in public spaces for distributed collaboration and communication. She has been instrumental in the creation of innovative technologies, as well as contributing to academic research through her publications in theoretical and applied psychology, cognitive science, human-computer interaction, mobile and ubiquitous computing, and computer supported cooperative work. She has published over 100 peer-reviewed publications.
Dr Elizabeth was formerly director of Human Computer Interaction at eBay Research Labs in San Jose, California. Prior to eBay, she held a number of positions in top research organisations: she was a principal research scientist at Yahoo! Research; a senior research scientist at the Palo Alto Research Center (PARC), California; and a senior research scientist at FX Palo Laboratory, Fuji Xerox's research lab in Palo Alto where she led the Social Computing Group.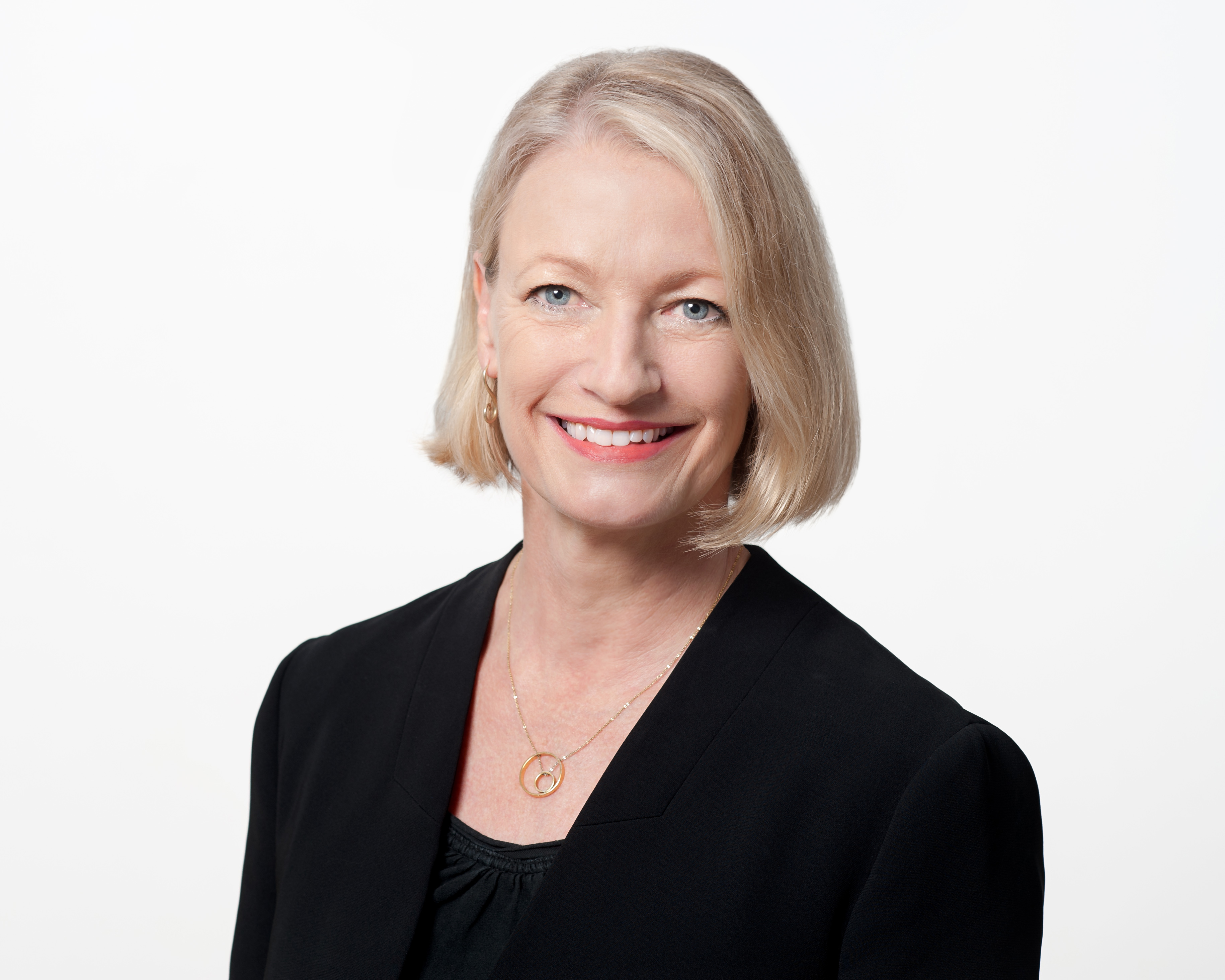 Dr Elizabeth Churchill