MMeets Designing the future of robotics
Sat 3 Nov 2018, 2.00pm–4.00pm
Free!
2018-11-03 14:00:00
2018-11-03 16:00:00
Australia/Melbourne
Designing the future of robotics
MPavilion
MPAVILION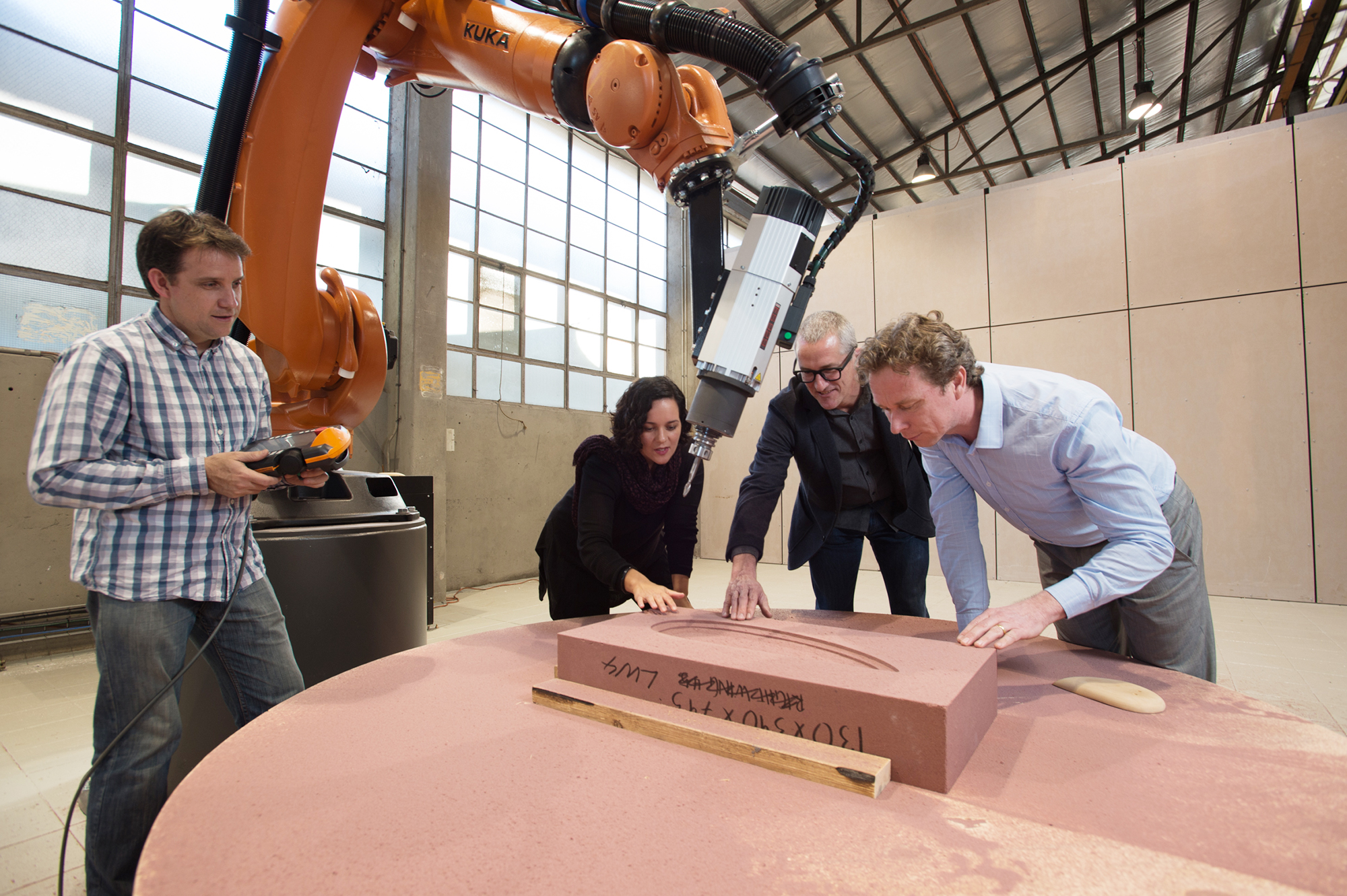 Photo by Anthony Weate.
Robots are being used in more and more parts of our world. No longer only found in factories and in sci-fi films, they are in homes, in hospitals, on roads and many other surprising places. Join the Design Robotics team from Urban Art Projects (UAP) for a dynamic workshop to explore what robots mean to young people today, and how we go about designing robots of the future. The workshop will be conducted by Dr Glenda Caldwell, senior lecturer in Architecture, School of Design, Creative Industries Faculty at the Queensland University of Technology (QUT).
This event is part of the MPavilion STEM program in partnership with Office for Women.