MMeets Deep Soulful Sweats
Sat 8 Dec 2018, 7.30pm–9.30pm
Free!
2018-12-08 19:30:00
2018-12-08 21:30:00
Australia/Melbourne
Deep Soulful Sweats
MPavilion
MPAVILION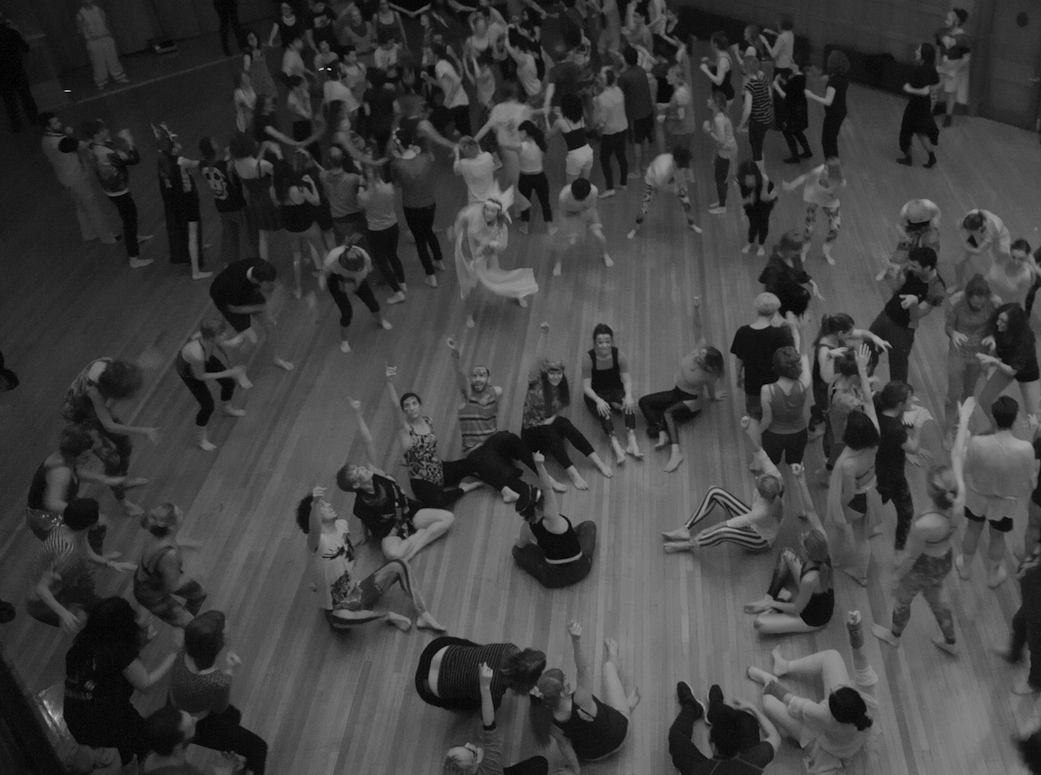 Photo by Sarah Walker.
Deep Soulful Sweats comes to MPavilion with an open invitation to come together and exorcise through exercise. Founded on the winter solstice 2014 by choreographers Rebecca Jensen and Sarah Aiken, Deep Soulful Sweats is a unique, immersive, participatory performance where no one knows the steps and no one is watching. Framed by a tongue-in-cheek approach to the zodiac and drawing references from pop culture, raves, contemporary dance, art and astronomy, it's an immersive ritual for anyone and everyone—no dance or performance experience required.
Participants are divided into star signs and guided by an astro-leader on a holistic journey through movement, chanting, absurdity and fantasy. Together with a range of the country's finest DJs, designers and performers, Deep Soulful Sweats has grown a loyal following for shape-shifting events, encouraging all walks of life to step out of the cerebral through dance and spontaneous choreography.
Come with an open spirit and a sense of adventure.