MMeets Craft beer tasting with Two Birds Brewing
Fri 7 Dec 2018, 5.00pm–7.00pm
Free!
2018-12-07 17:00:00
2018-12-07 19:00:00
Australia/Melbourne
Craft beer tasting with Two Birds Brewing
MPavilion
MPAVILION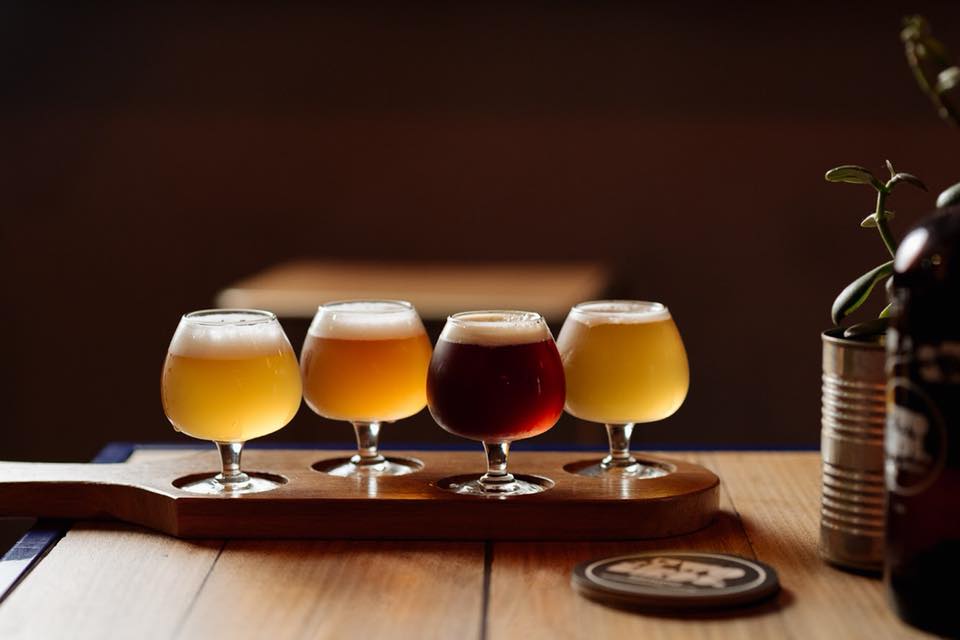 Photo courtesy of Two Birds Brewing.
Join award-winning Spotswood brewery Two Birds Brewing for a special craft beer tasting event in the gardens at MPavilion 2018. Driven by Jayne Lewis and Danielle Allen, Two Birds Brewing is Australia's first female-owned brewing company and typifies everything that is good about the craft beer industry in Australia. Jayne and Danielle are trailblazing their way into the record books by developing sophisticated, approachable beers that can be enjoyed with mates at a backyard BBQ or on the dinner table with your favourite meal.
Bring your friends and discover flavours to make your summer and festive season more refreshing with the Two Birds team.