MMeets Conversations of light
Sun 20 Jan 2019, 10.00am–12.00pm
Free!
2019-01-20 10:00:00
2019-01-20 12:00:00
Australia/Melbourne
Conversations of light
MPavilion
MPAVILION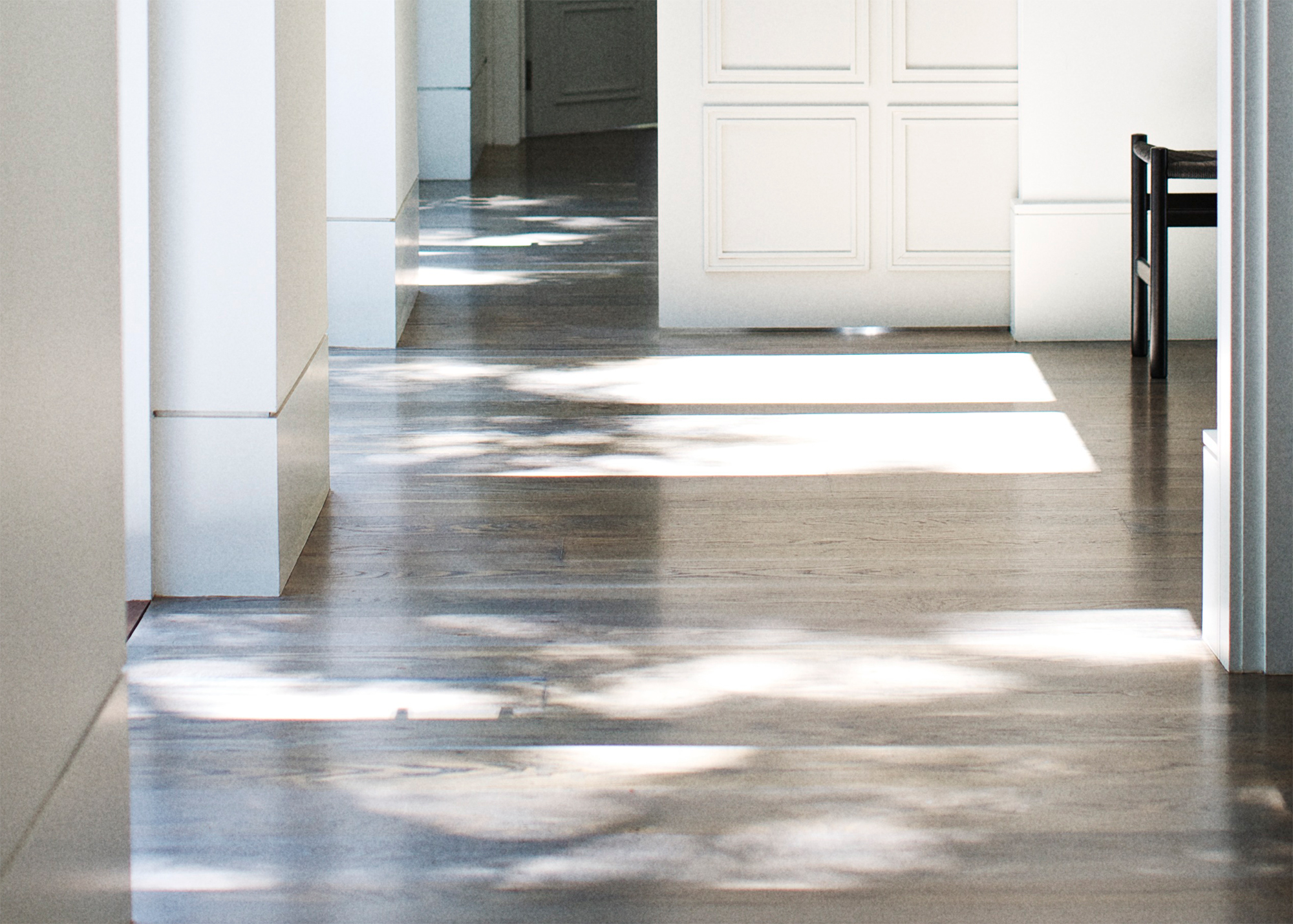 Armadale Residence. Photo by Paul Barbera.
How does architecture respond to and affect our experience with light? And how does light enhance our experience of architecture? Join this conversation and interactive experience, led by Studio Wonder, drawing on a panel of experienced designers and architects equally fascinated by light to explore the ephemeral conditions with which we engage—conscious or not. Panellists include Pip McCully, David Poulton, Phoebe Whitman and Blair Smith.
The panel will be followed by a meditative, site-responsive drawing workshop with an aim to evoke a sense of wonder into the everyday. You'll be led through an observation-based drawing technique, tracing light and shadow using a range of media with white paper as a canvas. The paper will fold across the surfaces of the MPavilion, offering an opportunity to document available light encounters in response to the architecture and conditions of the moment. At the end of the workshop you will be encouraged to take your segment of drawn experience with you.
People of all ages and skill sets are welcome.
This event is made possible by the Hugh D T Williamson Foundation through funding for MPavilion's series of events looking at design & science.