MTalks Asialink Arts presents Madeleine Flynn and Tim Humphrey
Mon 17 Dec 2018, 12.30pm–1.30pm
Free!
2018-12-17 12:30:00
2018-12-17 13:30:00
Australia/Melbourne
Asialink Arts presents Madeleine Flynn and Tim Humphrey
MPavilion
MPAVILION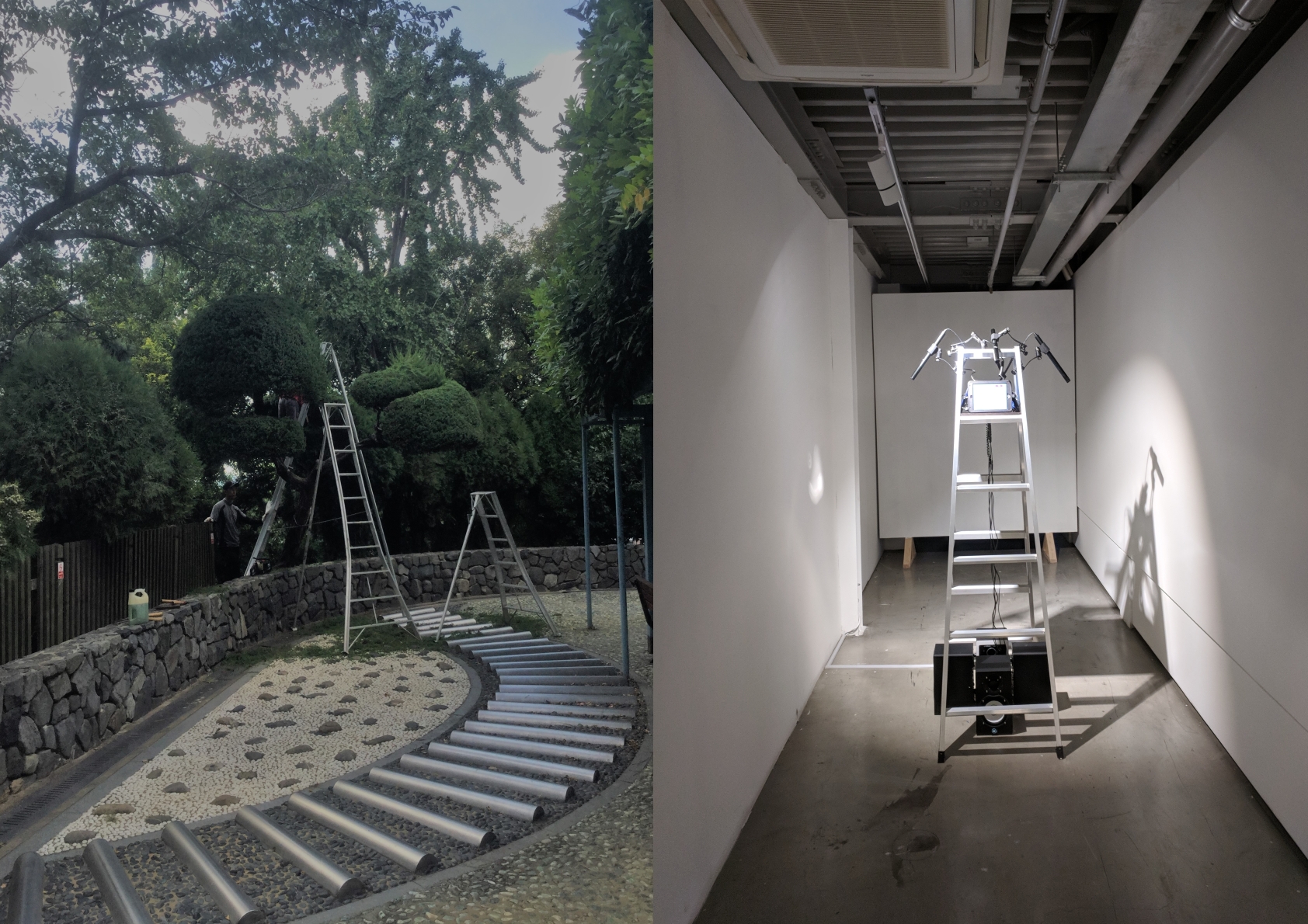 Tim Humphrey and Madeleine Flynn. Photo by Merophie Carr.
Madeleine Flynn and Tim Humphrey are artists with a longterm collaborative practice who create unexpected situations for listening. Their work is driven by a curiosity and questioning about listening in human culture and seeks to evolve and engage with new processes and audiences, through public and participative interventions. At this lunchtime event, the duo will discuss their 2018 Asialink Creative Exchange at Incheon Art Platform, South Korea, and the work they developed while on exchange.