MMusic Alice Skye and friends
Sun 18 Nov 2018, 4.00pm–6.00pm
Free!
2018-11-18 16:00:00
2018-11-18 18:00:00
Australia/Melbourne
Alice Skye and friends
MPavilion
MPAVILION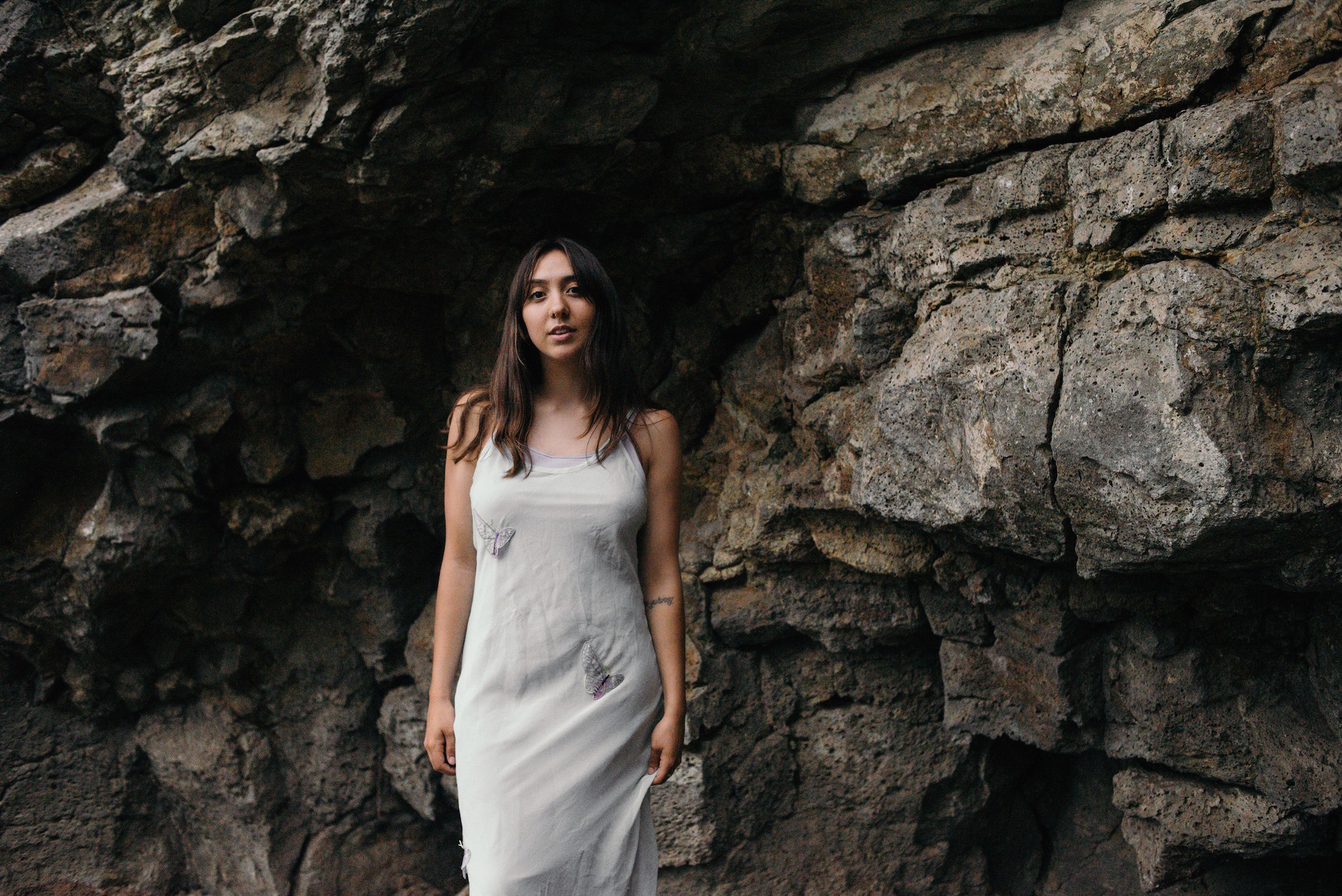 Alice Skye. Photo by Michelle Grace Hunder.
It's been a massive year for singer-songwriter Alice Skye, and this supremely special event at MPavilion is set to round it out in intimate style. A Wergaia and Wemba Wemba woman, Alice released her debut album, Friends With Feelings, earlier in 2018, catching the attention of Triple J and audiences right round the country. Alice won Triple J's Unearthed NIMAs competition, culminating in a collaboration with hip-hop stars Trials and Ziggy Ramo, and also picked up the inaugural First Peoples Emerging Artist Award' on International Women's Day.
Engaging, dreamy and undeniably catchy, Alice's record and live sets have been highlights of the year in local music. Don't miss Alice as she brings a host of musical friends to MPavilion 2018 as part of Melbourne Music Week to showcase her album and its rumination of love, loss and life. Joining Alice will be Georgia Maq (Camp Cope), Jackson (Rat!Hammock) and Kee'ahn.