MTalks The future of work is here, now
Tue 13 Nov 2018, 12.30pm–1.30pm
Free!
2018-11-13 12:30:00
2018-11-13 13:30:00
Australia/Melbourne
The future of work is here, now
MPavilion
MPAVILION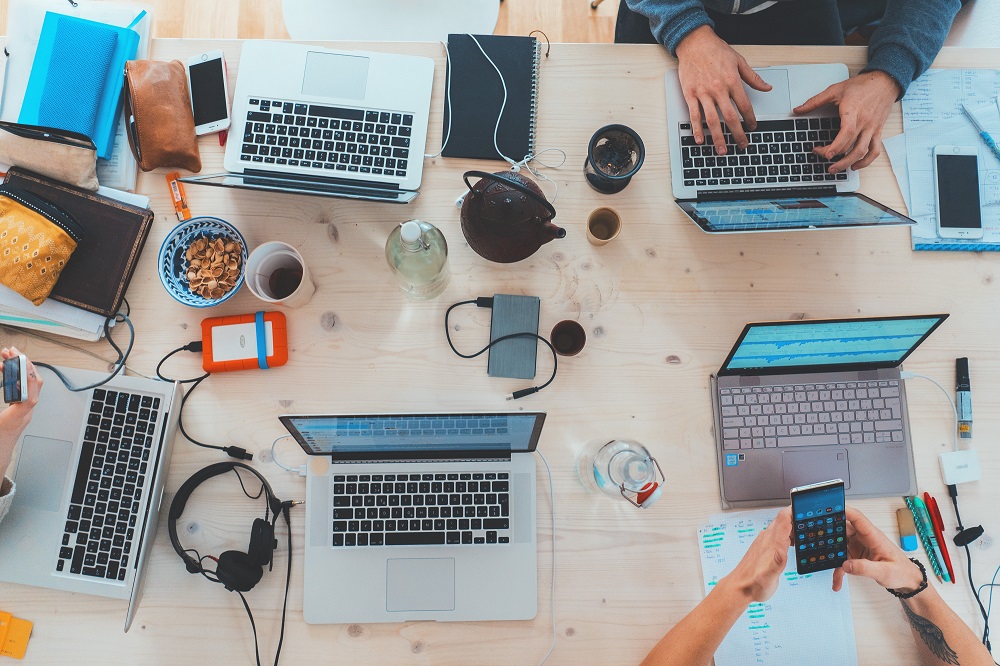 Photo by Marvin Meyer.
The future of work is here, now. Many of us, though, haven't caught up. Join a dynamic panel of successful young business leaders and the best strategic minds as they tease out the challenges, trends and predictions facing the future workforce.
Panellists include Kim Teo of Pitchblak, Rachel Yang of Giant Leap Fund, Sam Almaliki of ConvX, Jim Antonopoulos of Tank and Cam Walshe of MAP, sharing their world-class expertise, deep insights, firsthand accounts and intelligent forecasting on a subject that is constantly rearing it's head. Bring your future self along, your questions and concerns, and tap into the topics that matter.
Organised by the Future of Work: People, Performance, Innovation conference, the Centre for Workplace Leadership, UniMelb; co-presented with MAP: Melbourne Accelarator Program, UniMelb.