Vicky Featherston Tu
Vicky Featherston Tu is a designer with a specialist interest in creating participatory public installations for people of all ages. With over a decade of experience in exhibition and interior design, including projects for major cultural institutions, Vicky understands how to create public experiences that engage visitors and brings this knowledge to her interactive installations. When not designing, Vicky enjoys listening to podcasts, finding unusual places in Melbourne to explore with her kids, and making modular origami.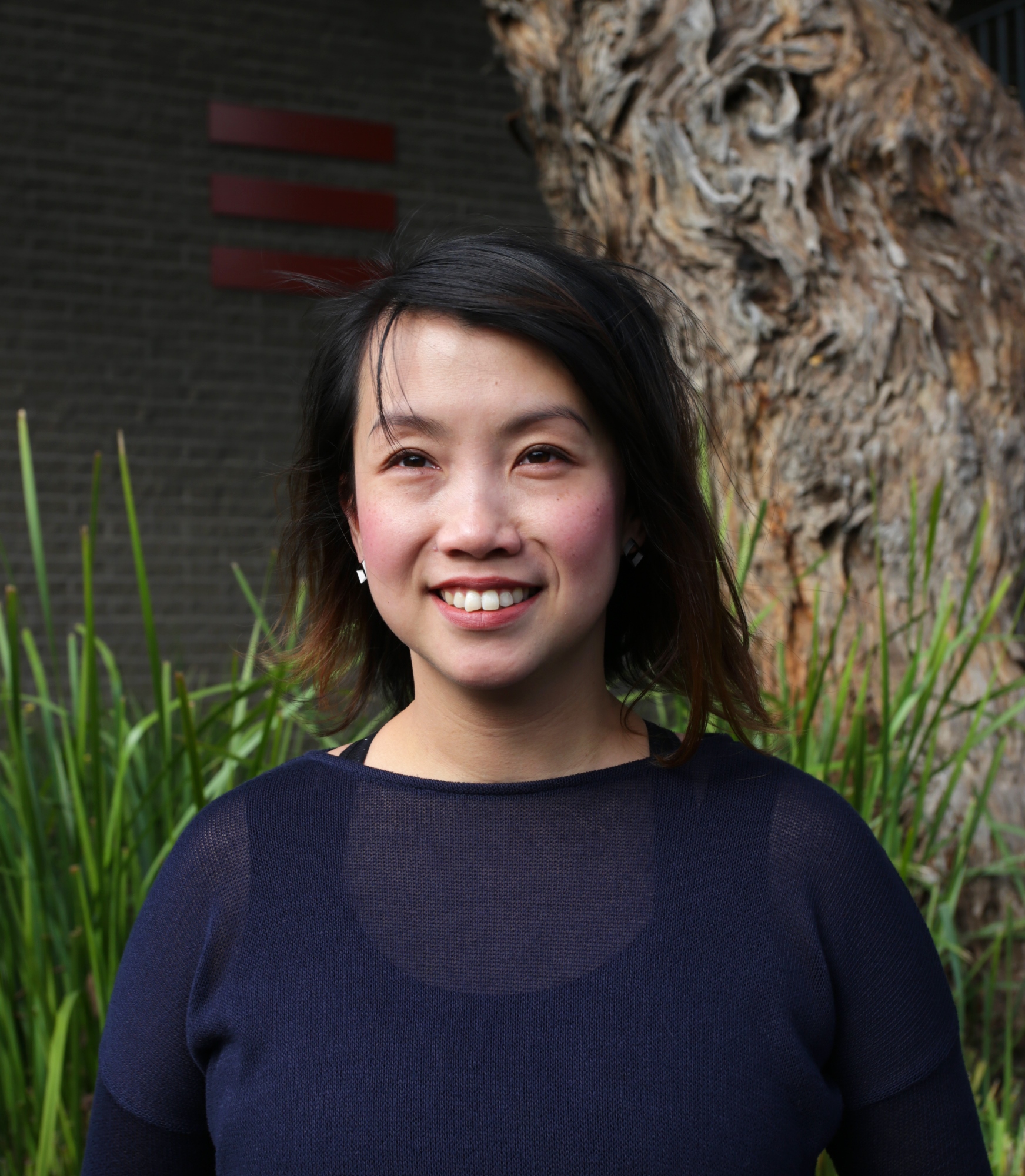 Vicky Featherston Tu.