Tim Leslie
Tim Leslie is an experienced architect with two decades of experience working with some of Australia's and the UK's leading architectural practices. Joining Bates Smart in 2006, he was promoted as the Melbourne's studio's first studio director in 2013.
Tim works across a broad range of sectors, with a focus on developing projects from conception to planning approval stage. He is highly regarded for his architectural integrity, leadership and tenacity. Notably, Tim was the director in charge for the competition winning Australian Embassy in Washington, DC, which is currently in documentation. He has also had instrumental roles on many key projects including the award-winning commercial tower at 171 Collins Street and neighbouring 161 Collins Street, the residential towers at 17 and 35 Spring Street, and both Bendigo and Cabrini Hospitals.
In 2008, Tim founded Open House Melbourne, a not-for-profit event promoting architecture and buildings of significance to the public. The original success of the event lies in part to Tim's insight into architecture and how to communicate its worth to others.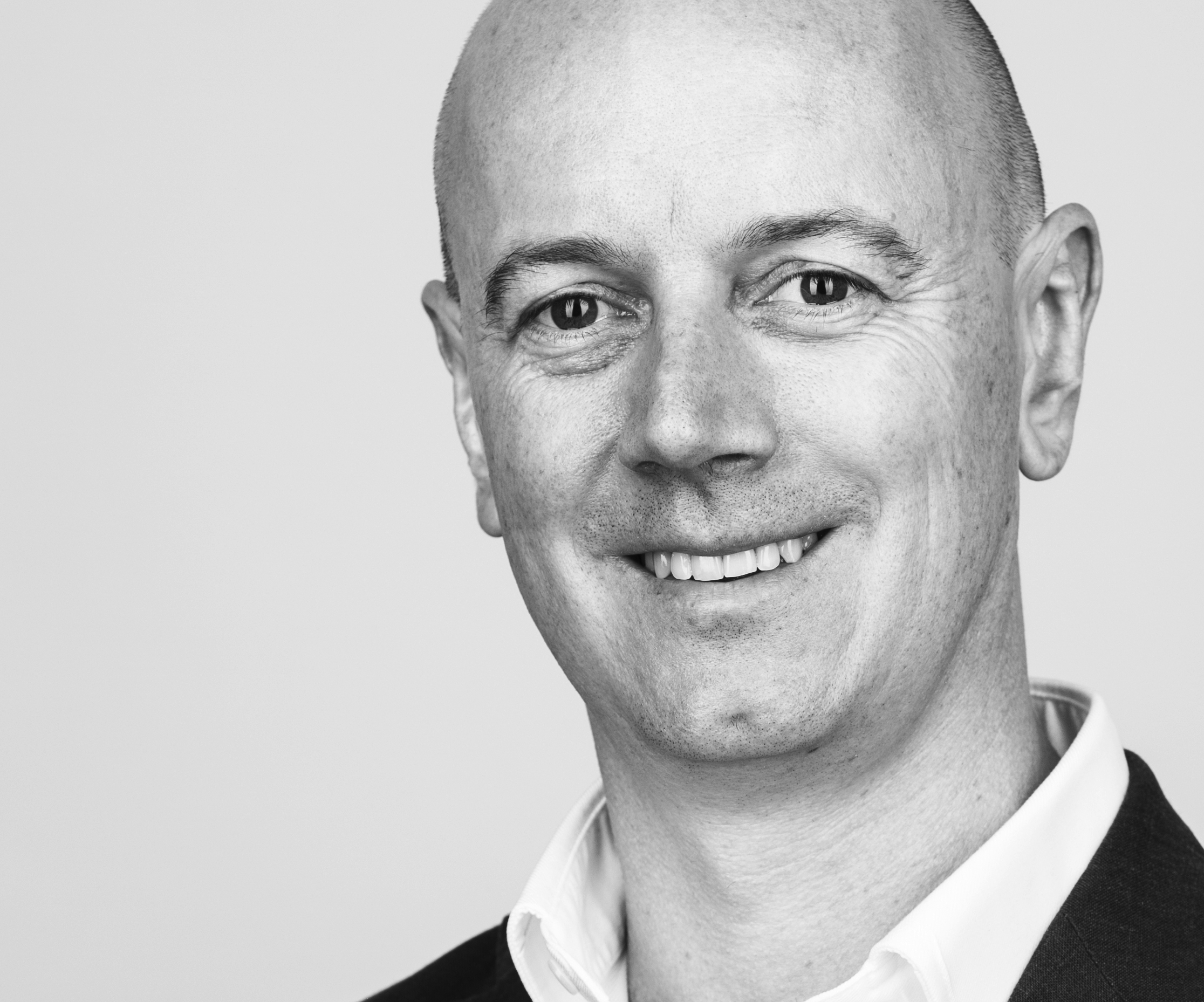 Tim Leslie.