The Letter String Quartet
The Letter String Quartet is a unique ensemble of acclaimed musicians: Steph O'Hara, Lizzy Welsh, Zoë Barry and Biddy Connor. Each member of the quartet plays, sings, composes and curates for the ensemble, and together they commission and collaborate with local and international composers developing new works for string quartet that are post-classical, experimental and improvisatory. Recent collaborators include Mick Harvey (The Bad Seeds), Gang of Youths, The Orbweavers, Wally Gunn (Aus/US), Bree van Reyk, Yana Alana, Tina Del Twist, Alice Humphries, Richard J Frankland, Erik de Luca (US) and Evelyn Morris. TLSQ have performed in Next Wave Festival, Festival Of Live Art, Metropolis New Music Festival, and present concerts at Melbourne Recital Centre.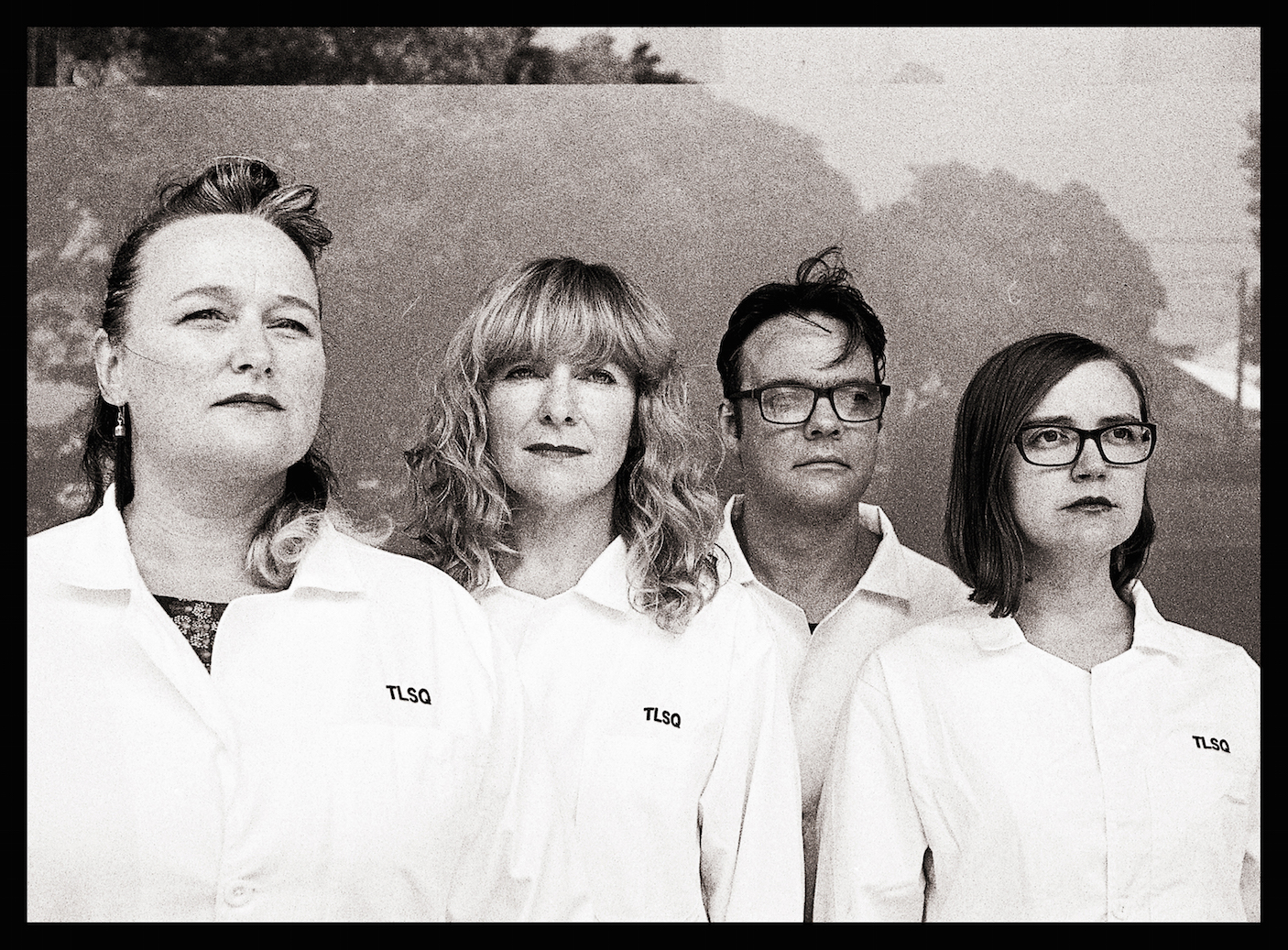 The Letter String Quartet. Photo by Anthony Paine.