MMusic The Letter String Quartet open rehearsal: 'Urban Songs'
Wed 7 Nov 2018, 4.00pm–5.00pm
Free!
2018-11-07 16:00:00
2018-11-07 17:00:00
Australia/Melbourne
The Letter String Quartet open rehearsal: 'Urban Songs'
MPavilion
MPAVILION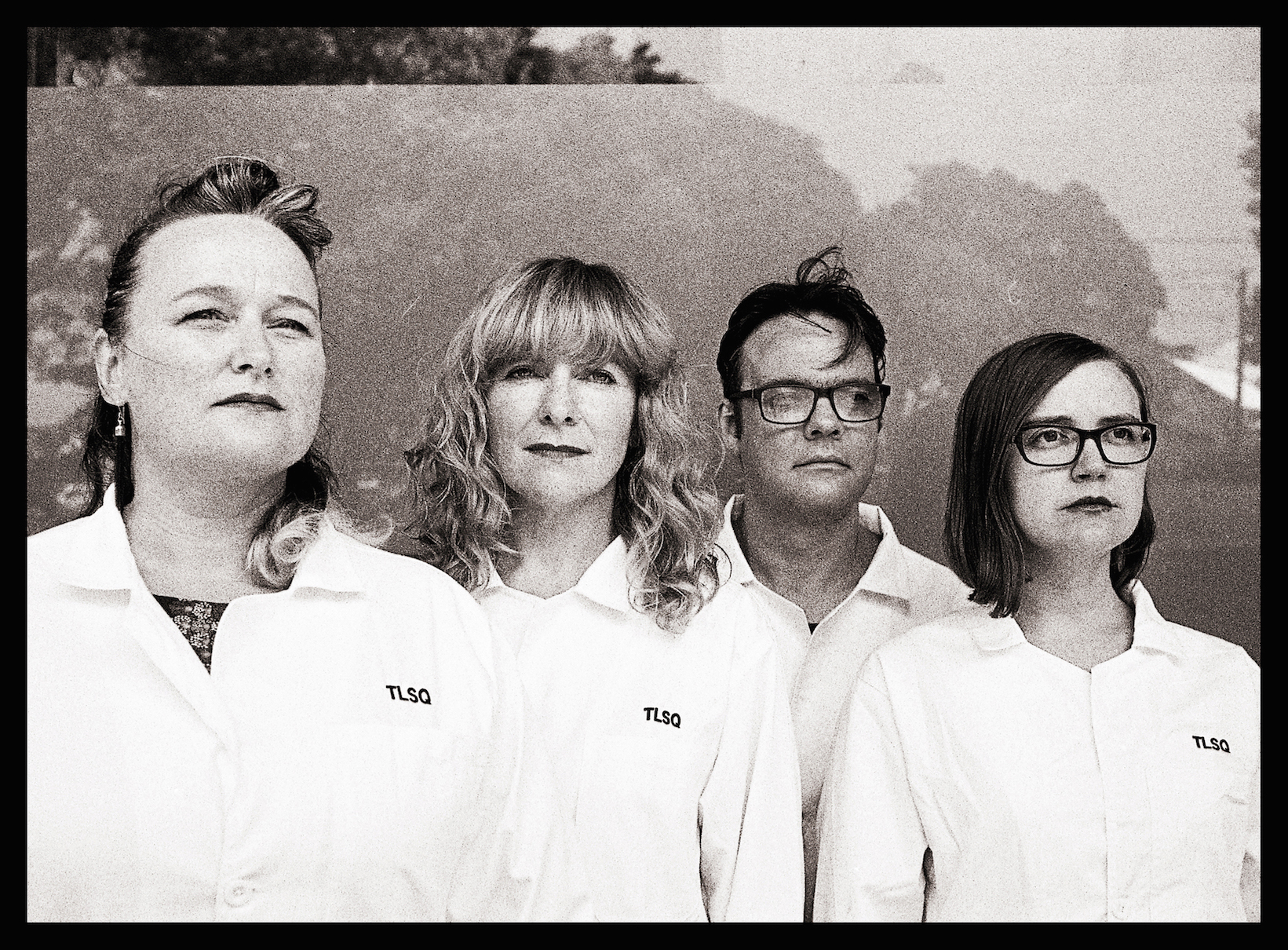 The Letter String Quartet. Photo by Anthony Paine.
In preparation for their return to The Salon at the Melbourne Recital Centre on Saturday 10 November, The Letter String Quartet presents an open rehearsal of music for strings, voices and electronics exploring the sonic possibilities of the string quartet. This open rehearsal features compositions by TLSQ members Lizzy Welsh and Biddy Connor, taken from their recent, highly acclaimed FOLA performance season, TLSQ x ASMR, as well as 3 Songs, 2 Loops and an Interlude by Erik DeLuca (USA), and the world premiere of Andrew Batterham's composition, Urban Songs, the 2017 Local Heroes Commission from the University of Melbourne and the Melbourne Recital Centre. Experience the transporting effects of these works in surround sound. In collaboration with Melbourne Recital Centre.