Sophie Ross
Sophie Ross is an actor, theatre maker and social change activist. Sophie has performed extensively in theatres across the country and internationally. She has appeared for Melbourne Theatre Company in What Rhymes with Cars & Girls, The Waiting Room, and Cock; for Malthouse Theatre in The Real and Imagined History of the Elephant Man and Revolt. She Said. Revolt Again; for Sydney Theatre Company in Disgraced, Before/After, Hamlet, Blood Wedding, Money Shots, Vs Macbeth, Oresteia, Comedy of Errors, Leviathan, Mysteries: Genesis, Romeo & Juliet, Waikiki Palace/Hip Hip Hooray, Woman in Mind, and Gross und Klein (including a European tour); for the Royal Court in Narrative; for B Sharp/Small Things in Ladybird; for Griffin in The Bleeding Tree and Stoning Mary; and for Arena in The Sleepover. On screen, Sophie has appeared in the feature films Closed for Winter, The Jammed, Sucker, and Criminal; as well as the television series Hunters, Casualty and All Saints.
As a theatre maker and collaborator, Sophie has developed new work with some of Australia's most urgent theatrical voices, including post, Version 1.0, The Border Project, Lally Katz, Hilary Bell, Kate Mulvany, Nicola Gunn, The Guerilla Museum and Clare Watson. Sophie is co-founder and co-director of Safe Theatres Australia, a company committed to creating theatrical workspaces that are free of sexual harassment, bullying and discrimination; workspaces that are safe for everyone.
Sophie co-manages an online publication and resource hub, Asylum Insight, which provides facts and analysis on Australian asylum policy within an international context, publishing quality content to encourage informed debate about asylum policy. An independent non-profit organisation, Asylum Insight is committed to the principles of international human rights law, independence, and informed public discourse.
Sophie is a perfectionist.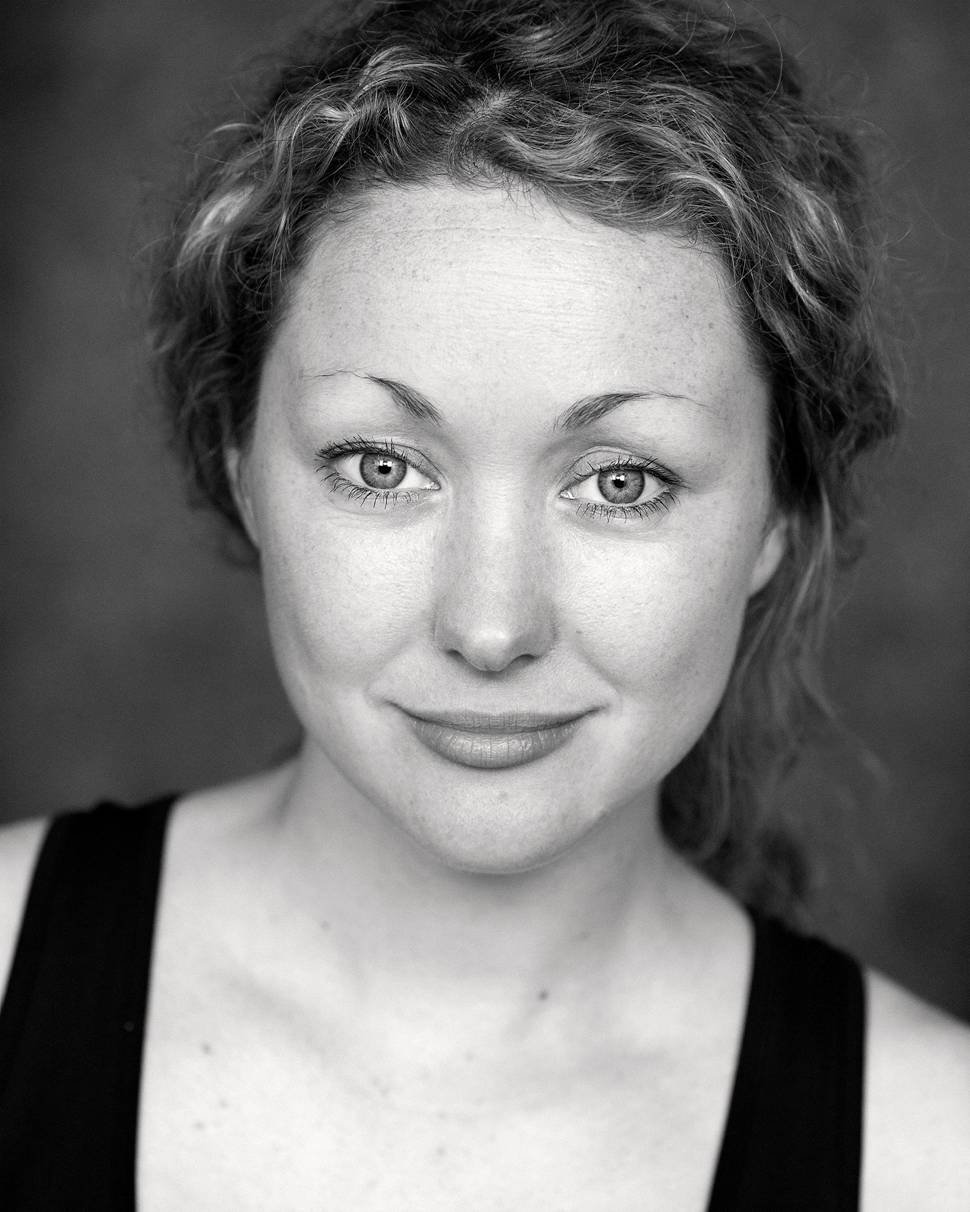 Sophie Ross.