Sir Nicholas Serota CH
Sir Nicholas Serota CH is Chair of Arts Council England and a member of the Board of the BBC.
Sir Nicholas was director of Tate from 1988 to 2017. During this period Tate opened Tate St Ives (1993) and Tate Modern (2000 and extension 2016), redefining the Millbank building as Tate Britain (2000).  Tate also broadened its field of interest to include twentieth-century photography, film, and performance, as well as collecting from Latin America, Asia, the Middle East and Africa. He was previously director of Whitechapel Art Gallery where he curated many exhibitions. At Tate his most recent curatorial projects have been a Gerhard Richter retrospective and Matisse: The Cut-Outs.
At the Arts Council he has established the Durham Commission in collaboration with Durham University. The Commission will explore the benefits of creativity in education and the implications for the social mobility, sense of identity and confidence of young people. It will look at creativity across all subjects but will examine the particular contribution made to the development of young people through experience of the arts.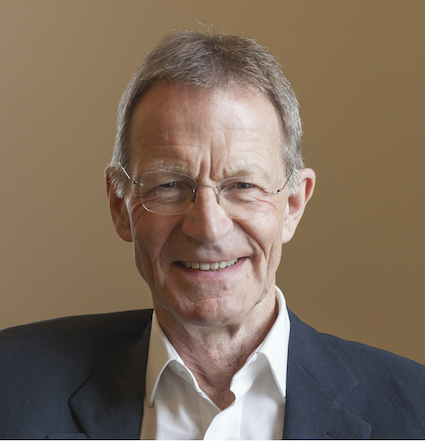 Sir Nicholas Serota CH.