MTalks 'The art museum in flux' Sir Nicholas Serota in conversation with Rebecca Coates
Fri 26 Oct 2018, 6.15pm–7.15pm
Free!
2018-10-26 18:15:00
2018-10-26 19:15:00
Australia/Melbourne
'The art museum in flux' Sir Nicholas Serota in conversation with Rebecca Coates
MPavilion
MPAVILION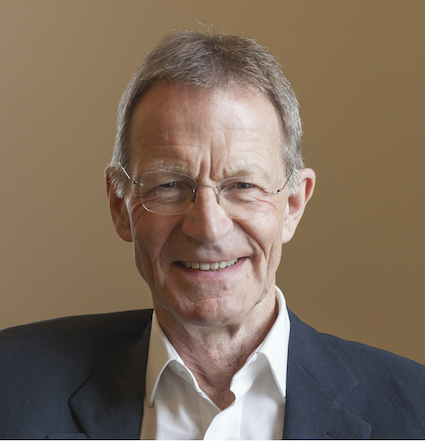 Sir Nicholas Serota CH.
This event is now complete. If you want to revisit the talk, visit our Library, or subscribe to the MPavilion podcast via iTunes, Stitcher, Spotify, or wherever else you get your podcasts. 
Over the past twenty years we have seen very significant changes in the way in which art museums work with artists and how they engage with their public. Celebrated former director of Tate, Sir Nicholas Serota CH, will discuss the impact of these changes on the outlook and programmes of museums with special reference to the evolution of Tate during the period in which he led on the creation of Tate Modern, the adoption of a wider international perspective and the development of a new approach to audiences. In conversation with Rebecca Coates, director of the Shepparton Art Museum
Sir Nicholas Serota CH is in Melbourne as a guest of the Naomi Milgrom Foundation courtesy of the Gordon Darling Foundation.