Pro E
Pro E (aka Providence Delfina), is one of the freshest young hip-hop talents in Shepparton. He started writing lyrics to express the many things he has to say, his stories, his struggles, his dreams, and has recently started producing his own beats and instrumentals. Pro E loves old school hip hop most of all, but listens to all types of music including classical music. Despite growing up far away from his Burundian homeland, he has maintained a deep connection to his traditional roots, values and culture and is a regular performer with the St Paul's African Gospel Choir and Burundian drumming ensemble in Shepparton.
Pro E has been regularly participating in the Ignite Sound Project and is also an artist with local independent label EH Music.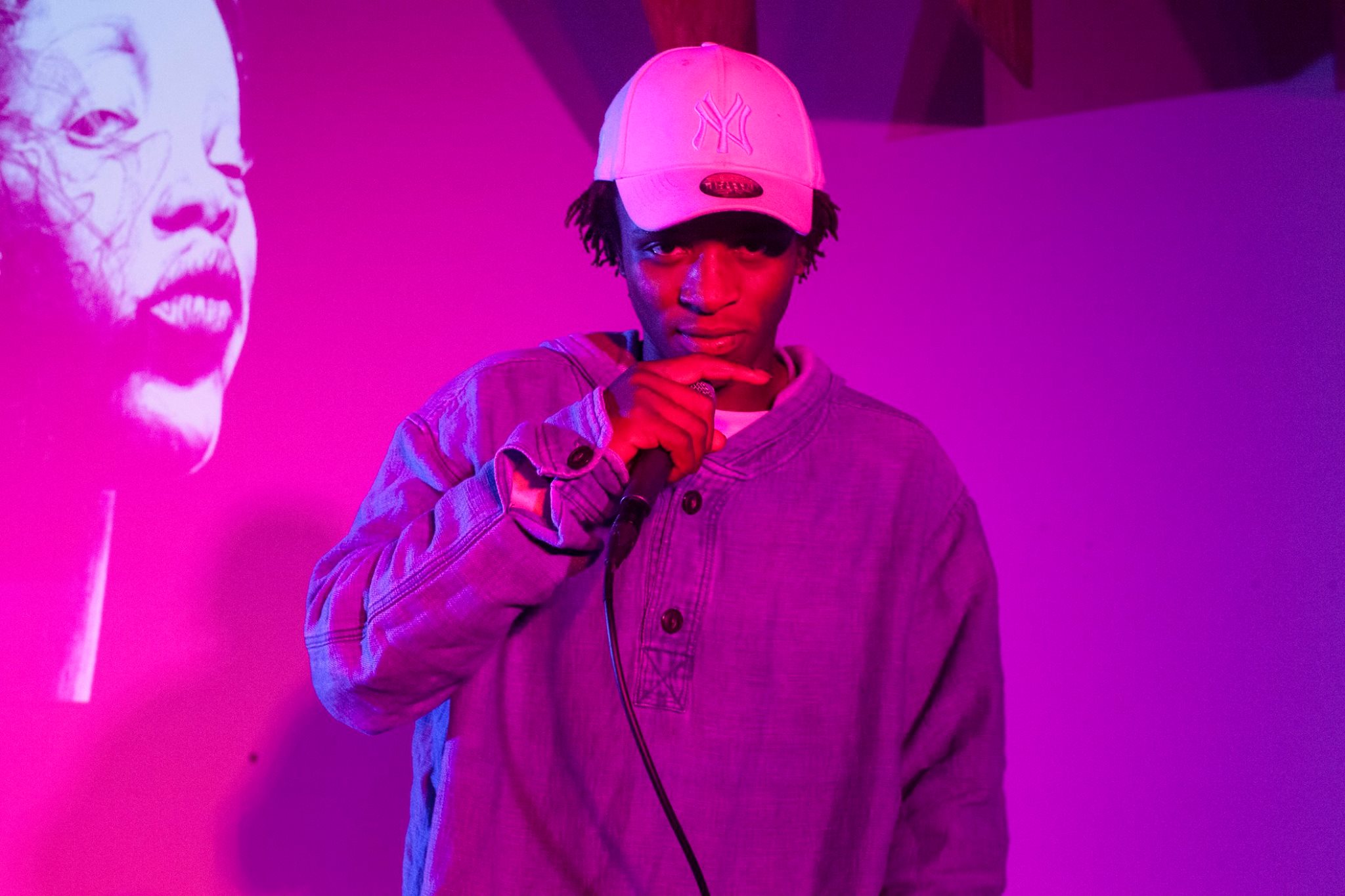 Pro E. Photo by Jean Michel Batakane.