Marie Foulston
Marie Foulston is a playful curator and producer with a love of the mischievous and the unexpected. She was lead curator on the V&A's headline exhibition Videogames: Design/Play/Disrupt and is co-founder of the UK-based independent videogame collective The Wild Rumpus.
Marie has undertaken videogame events and installations in London, San Francisco, Austin and Toronto alongside partners that have included MoPOP, Art Gallery of Ontario and GDC.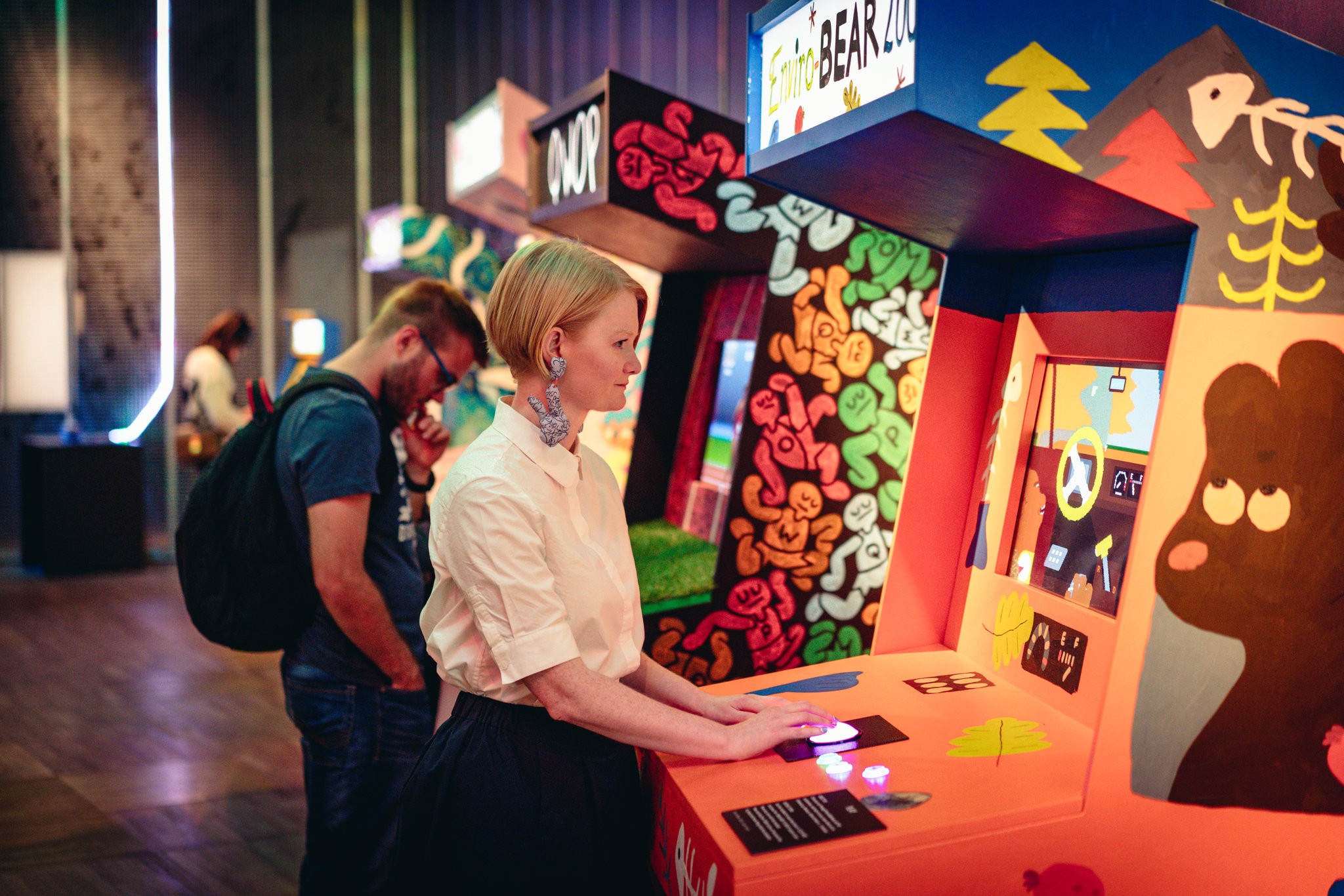 Marie Foulston. Photo by Tom Jamieson.