Madi Colville Walker
Hailing from Moama in southeast NSW, Madi Colville Walker is a young Yorta Yorta woman who has grown up surrounded by music. She is inspired by people she admires and looks up to, such as Archie Walker (Grandfather, Yorta Yorta Elder), award-winning artist Benny Walker and guitarist Uncle Rob Walker, who taught Madi to play guitar. These family members, along with all her extended family, encouraged Madi to write her own songs, armed with her guitar and a beautiful voice. In 2017, Madi attended CMAA Junior Academy of Country Music in Tamworth and in 2018 is one of fifteen emerging young artists attending the inaugural MAV Songwriters' Camp.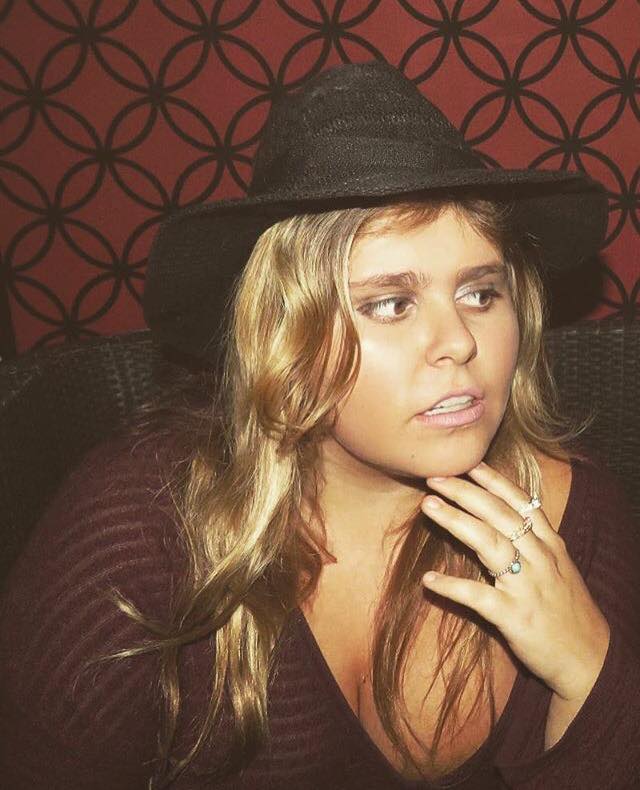 Madi Colville Walker.