Leanne Zilka
Leanne Zilka is the director of ZILKA Studio, known for innovative and influential work in a diverse body of projects that have received numerous design awards. Leanne's intelligent approach to sensitive siting strategies, development of responsive form and innovative use of materials reflects a creative integration of design and technology. Her designs demonstrate a thoughtful sensitivity to detail and involve extensive research into the site conditions and surrounding context, as well as material and formal response to site. The work of ZILKA Studio combines a strong conceptual and theoretical approach with a thorough study of programmatic needs and practical conditions to achieve a design that is both spatially compelling and pragmatically responsive.
Leanne has worked on a broad range of programs including institutional, cultural, and residential design. Recent work includes MPavilion 2018 with Estudio Carme Pinós, PleatPod at RMIT University, Refurbishments at RMIT Brunswick and city campuses, and competitions entries that all seek to complement and enhance the users experience.
ZILKA Studio has been widely published, received commendations for competition entries, won awards recognising her residential work and recently been invited to talk at the 2018 Venice Biennale, and the ADR conference in Sydney.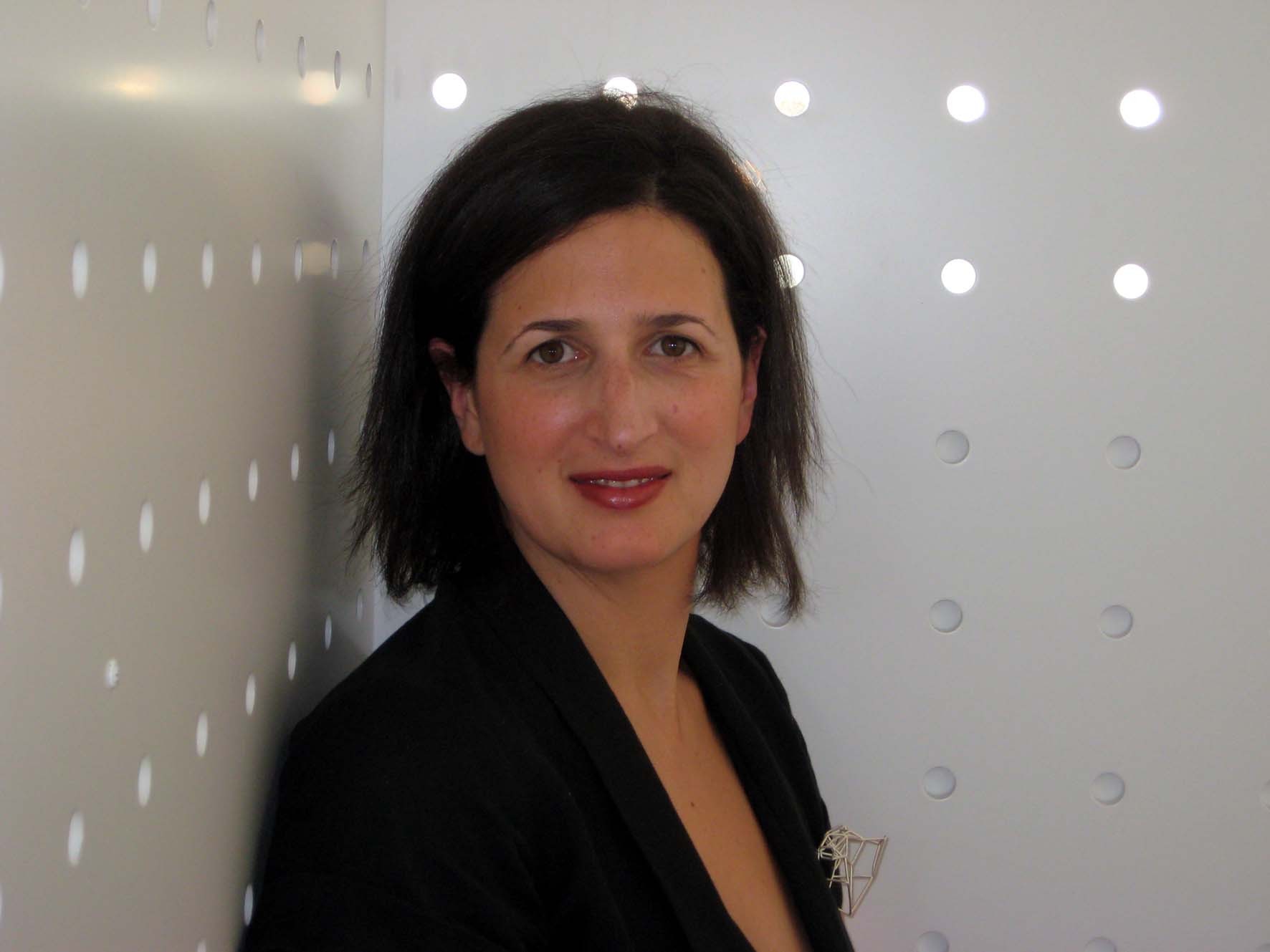 Leanne Zilka.