Kalala X Iki San
Kalala and Iki San have collaborated to create a track with mentorship of Syrene Favero in MAV's 2018 Visible Music Mentoring Program.
Kalala is a Naarm-based artist who has performed on stages in Aotearoa, the USA and now Australia, adding jazz and soul influences to a lyrical tapestry of emotional intellect, understanding of self, love and land.
Iki San is a singer-songwriter, fashion stylist and dancer based in Naarm. Born in Tonga and raised in Aotearoa, Iki's music soft-speaks into your soul strings in melodies you didn't know you needed to hear.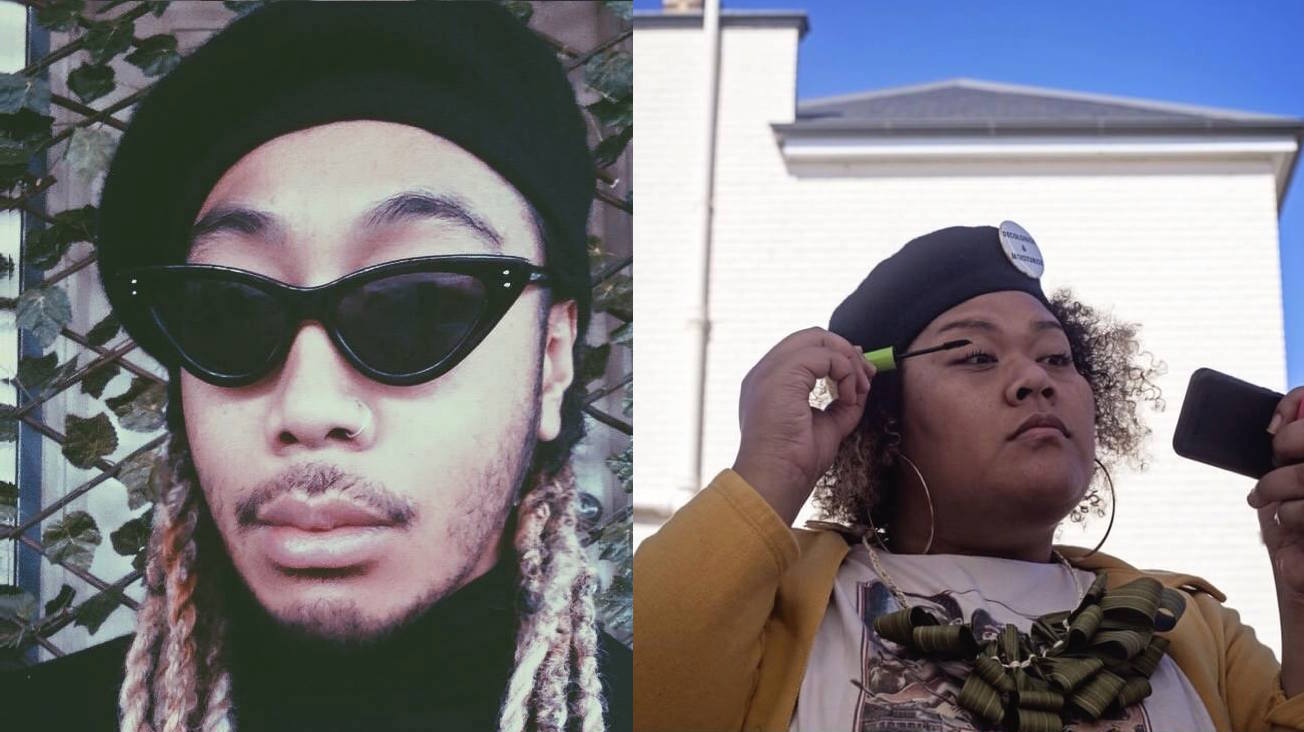 Iki San and Kalala.