Heide Museum of Modern Art
Heide Museum of Modern Art, or Heide as it is affectionately known, began life in 1934 as the Melbourne home of patrons John and Sunday Reed, and has since evolved into one of Australia's most unique destinations for modern contemporary art. The Reeds promoted and encouraged successive generations of artists, including Albert Tucker, Sidney Nolan, Joy Hester and Charles Blackman-some of Australia's most famous painters. Today at Heide, the Reeds' legacy is honoured with a variety of changing exhibitions that draw on the museum's modernist history and it founders' philosophy of supporting innovative contemporary art.
Located just twenty minutes from the city, Heide boasts sixteen acres of beautiful parkland, five exhibition spaces housed in buildings of architectural significance, two historic kitchen gardens, a sculpture park and the Heide Store.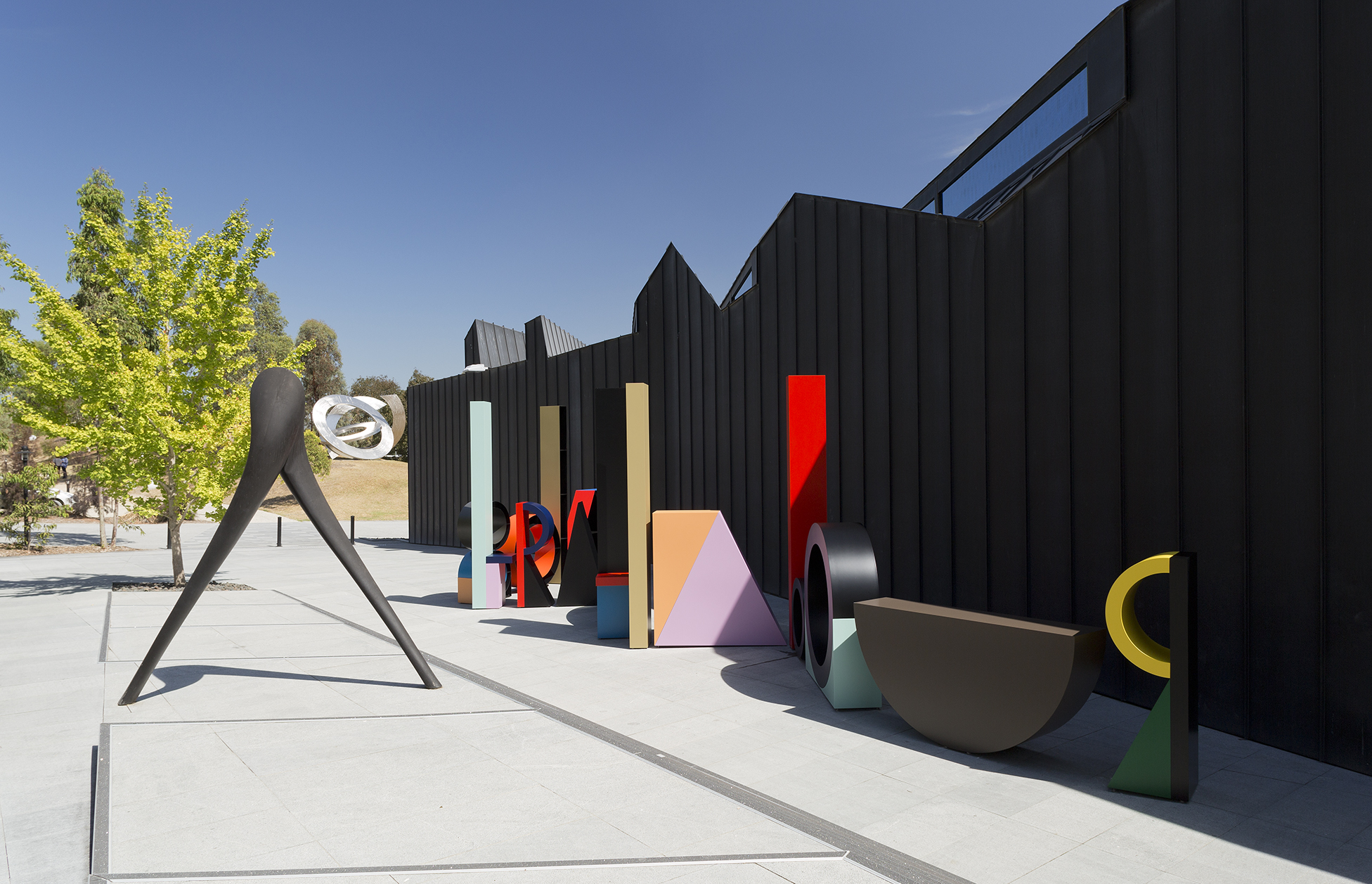 Heide III exterior. Photo by John Gollings.