Grimshaw
Grimshaw is a global architectural firm committed to collaboration and design excellence. Grimshaw's practice strives to synthesise design, function and context, focuses on intelligent use of materials and new technologies, and seeks to collaborate with our clients and consultants to create buildings that enhance their settings and the experience of the people who use them.
Grimshaw's international portfolio covers a wide breadth of sectors and has been honoured with over 200 international design awards, including the 2018 AJ100 International Practice of the Year Award and the RIBA's prestigious Lubetkin Prize. Grimshaw has been proudly contributing to the transformation of Melbourne's built environment since 2002 when it was invited to lead the design for Southern Cross Station in collaboration with a local practice. Its now 100-strong Melbourne studio works on a range of projects, incorporating the learnings from our global portfolio with a local knowledge of culture, environment and economy to deliver world-class locally focused projects that are designed to utilise the planet's resources responsibly.
Grimshaw's studio culture supports Grimshaw's core ideals of exploration, collaboration, ingenuity, sustainability, and an equitable and inspiring working environment for all our staff.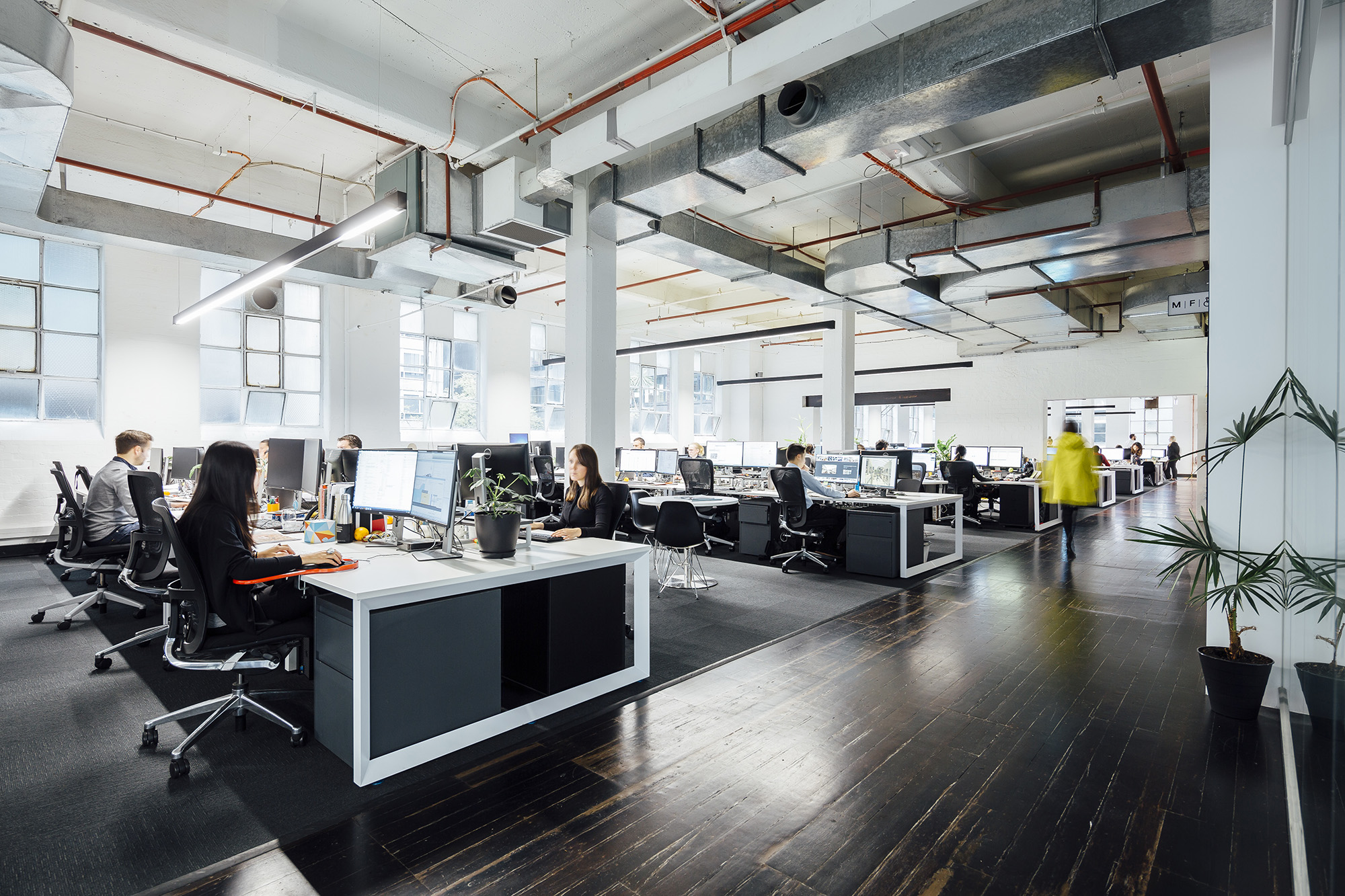 Photo by Michael Kai.