Dr Margaret Osborne
Dr Margaret Osborne draws from her own experiences with debilitating performance anxiety as a developing musician to fuel her passion in academic and clinical work. Margaret examines strategies to manage anxiety and maximise performance potential across artistic and other disciplines.
As a lecturer in Music (Performance Science) and Psychology at the Melbourne Conservatorium of Music and Melbourne School of Psychological Sciences at the University of Melbourne, she has published numerous papers on performance anxiety, including perfectionism, and developed and coordinated three new undergraduate and Master's level subjects in musicians' health, optimal and peak performance under pressure. She is also a registered psychologist and former president of the Australian Society for Performing Arts Healthcare.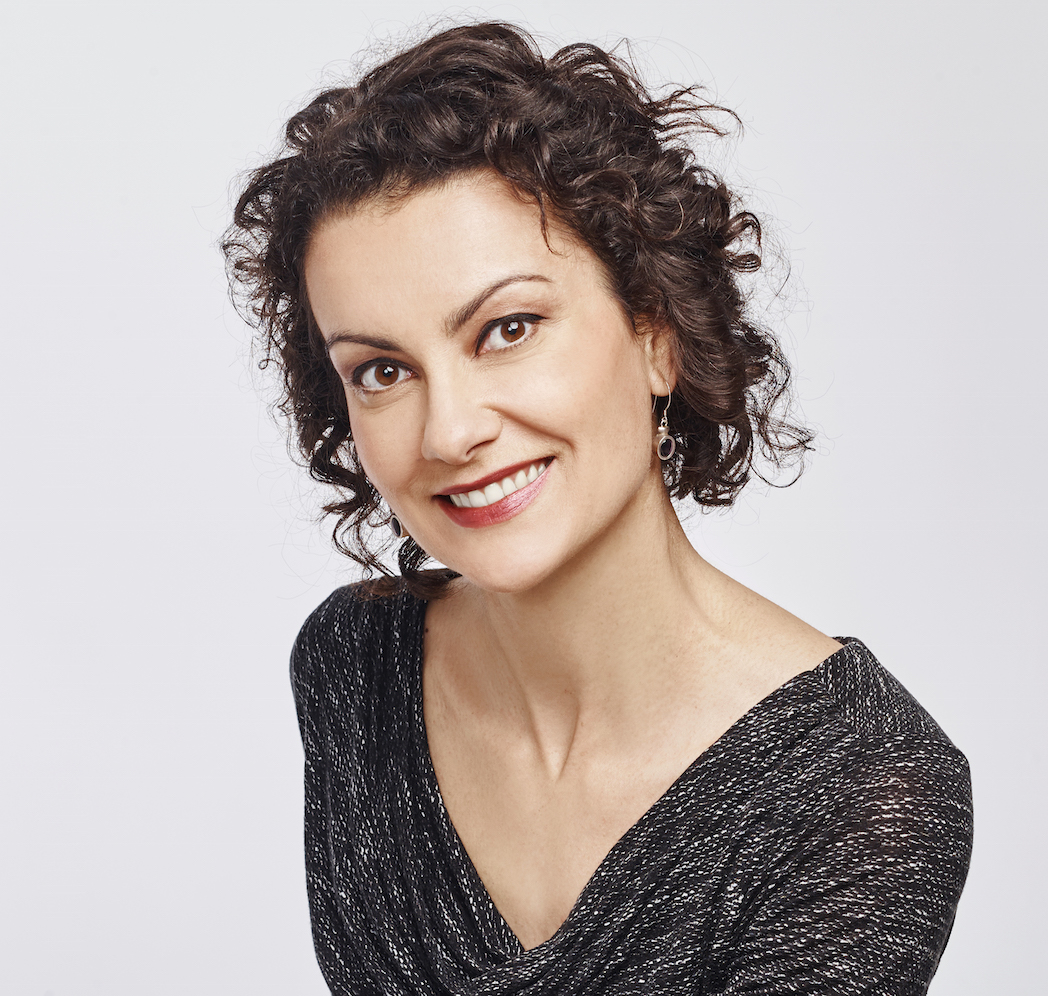 Dr Margaret Osborne.