Dr Fleur Watson
Dr Fleur Watson is a curator and maker of exhibitions, programs and books. She is executive curator for the Lyon Housemuseum Galleries, a new public space for contemporary art, design and architecture that will open in early 2019. Since 2013, Fleur has co-curated the exhibition program at RMIT Design Hub, a project space dedicated to communicating design ideas through the lens of practice-based research. For Design Hub, Fleur has developed and co-curated a diverse range of exhibitions including Las Vegas Studio (2014); The Future is Here (2015), Occupied (2016), High Risk Dressing / Critical Fashion (2017), David Thomas: Colouring Impermanence (2017) and, most recently, Workaround (2018).
In 2013, Fleur was an invited architecture curator for the large-scale survey exhibition Melbourne Now at the National Gallery of Victoria. She was managing editor of MONUMENT magazine (2001–2007), editor of the Edmond & Corrigan monograph Cities of Hope: Remembered / Rehearsed (2012) and co-editor of AD: Pavilions, Pop-ups and Parasols (2015). Fleur is currently working on a new publication on contemporary curatorial practice for the UK publisher Routledge and due for release in mid-2019.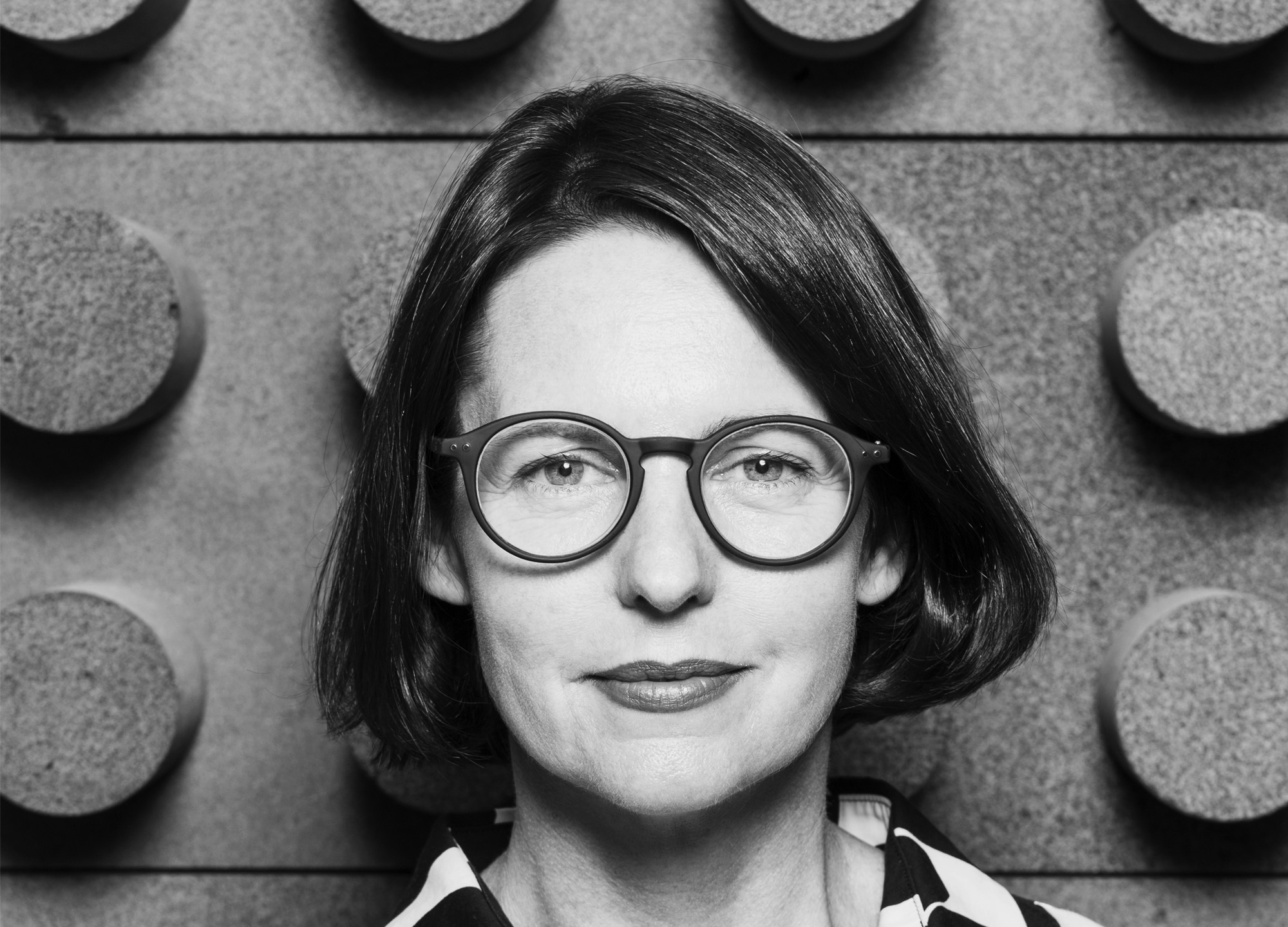 Dr Fleur Watson. Photo by Tobias Titz.