Clare Cousins
Clare Cousins Architects has evolved its core philosophy of quality, materiality and experiential architecture under the auspices of its founder. Establishing the practice in 2005, Clare Cousins has refined her approach to reflect the value she places on collaborative relationships with clients, builders and craftspeople, and the broader architecture profession, where she plays a significant role. Whether the projects are large, medium or small, judgement is applied to the fit between client and practice to ensure the best mutual outcomes are drawn from site, scheme and budget.
Clare is a fellow of the Australian Institute of Architects and the current National President. She is an inaugural investor in Nightingale and is now undertaking her own Nightingale project, a socially, financially and ecologically sustainable multi-residential housing model where architects lead the project as both designer and developer.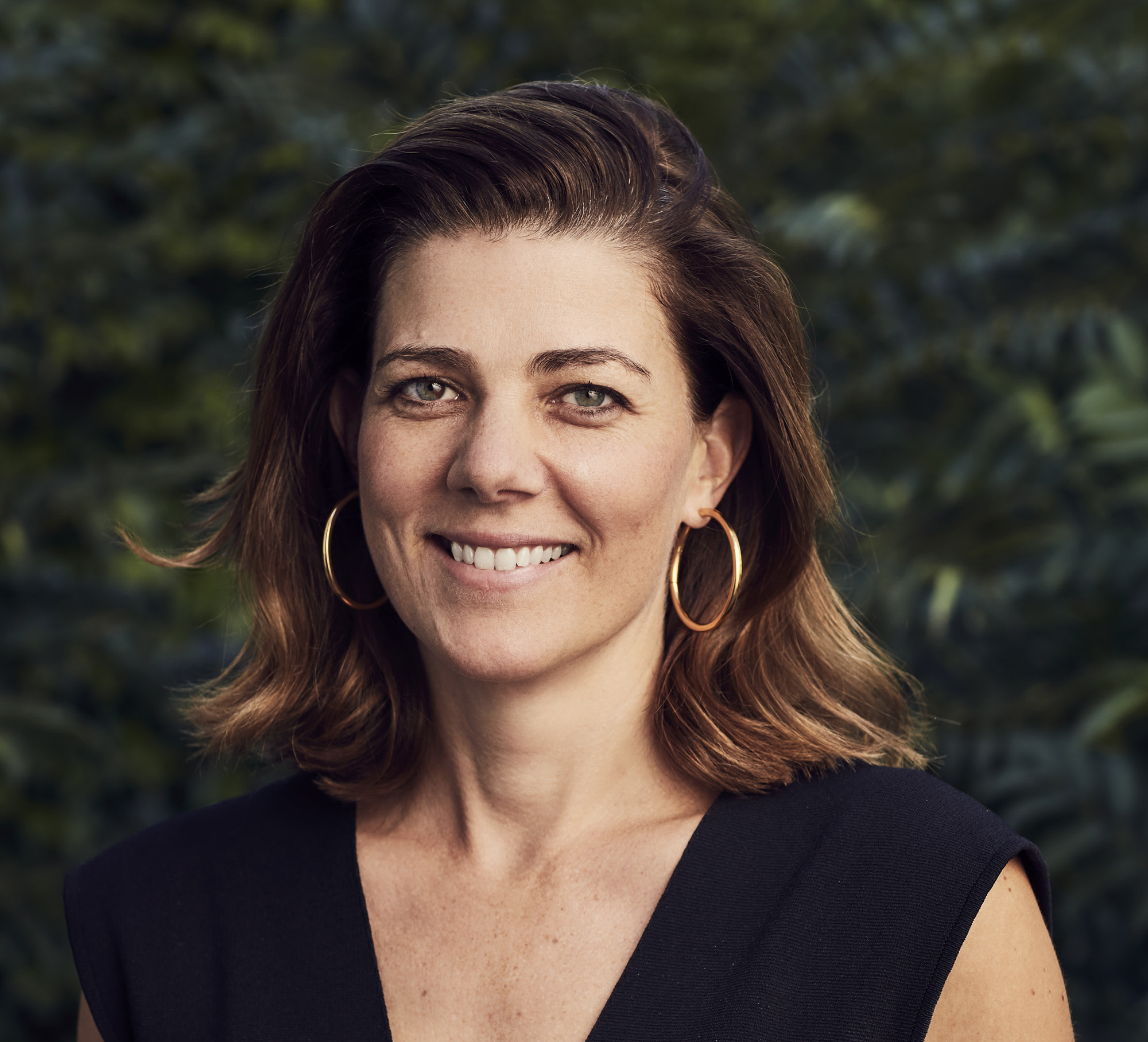 Clare Cousins. Photo by John O'Rourke.