Christopher Boots
Christopher Boots is a Melbourne-based industrial designer driven by a love of nature and light with a commitment to nothing short of excellence. Christopher launched his design studio in 2011 and since then the business has grown from a 'one-man show' to a team of twenty-six staff. Christopher's extensive travel, research and training in the arts and design fields inform every project, providing lighting pieces with narratives of understated luxury.
New methods and material exploration continue daily in Christopher's Fitzroy studio, using a broad variety of techniques with a diverse team of artisans, amongst them glass blowers, copper smiths, ceramicists, sculptors, and bronze casters. An amalgamation of tradition and cutting edge materials with various techniques result in bespoke handcrafted lighting, allowing an outlet to this unique designer's creative vision.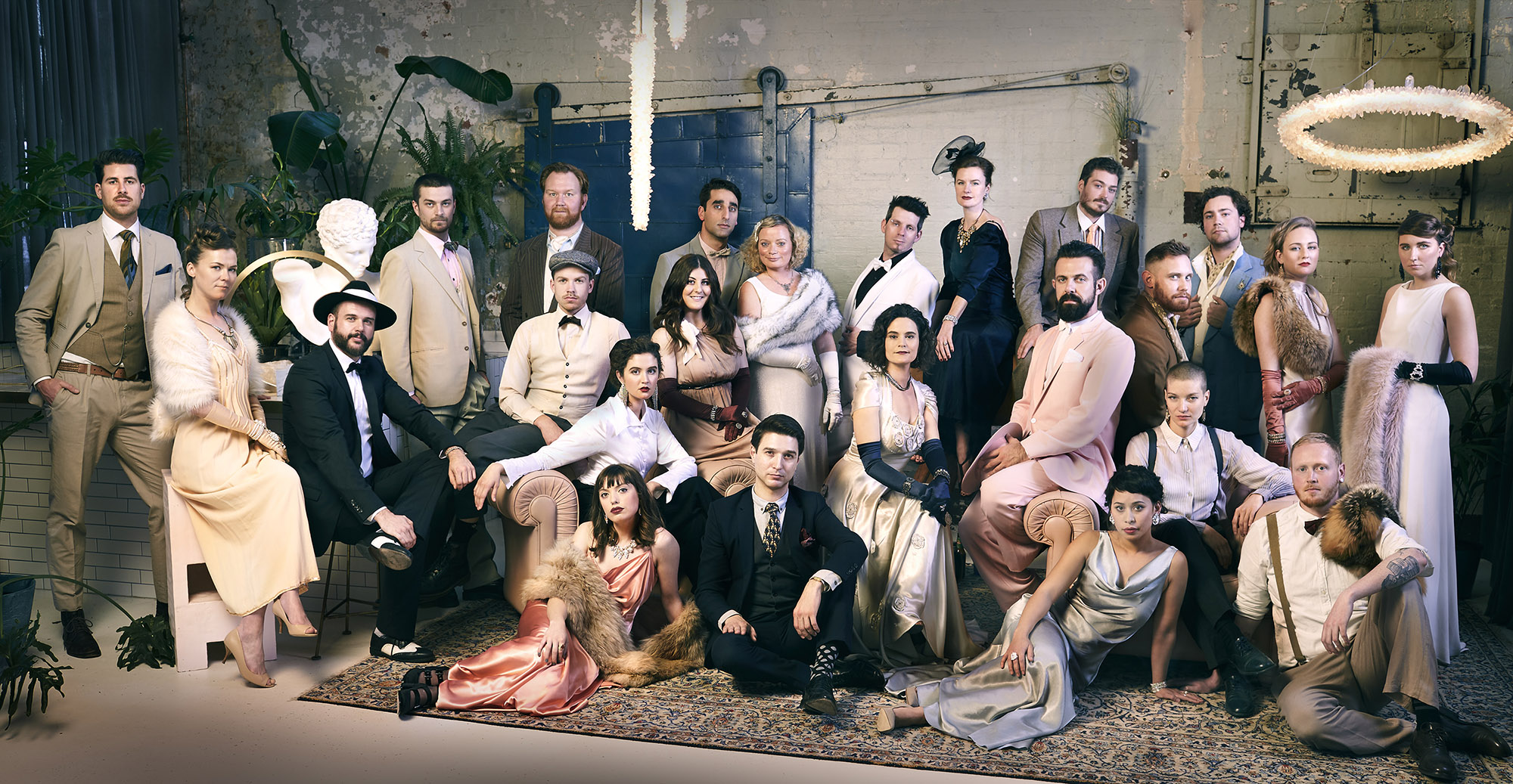 Photo by John Tsiavis.