BenFugee & Aleesha Jasmine
This band is newly created with BenFugee and Aleesha Jasmine coming together to mix their individual musical knowledge to create an indie pop-rock sound combining guitar, keyboard, vocals, electronic sounds and a loop pedal. BenFugee is from Iran and now lives in Melbourne as a refugee. He plays guitar, keyboard and is the band's lead singer. Aleesha Jasmine is from Melbourne and plays the keyboard while singing back-up vocals. The band's main influences are Freddie Mercury, Michael Jackson and Pink Floyd.
BenFugee is soon to release an album, which Aleesha Jasmine will feature on. BenFugee & Aleesha Jasmine are currently participating in MAV's Visible Music Mentoring Program, alongside mentor Arik Blum, to produce their first single.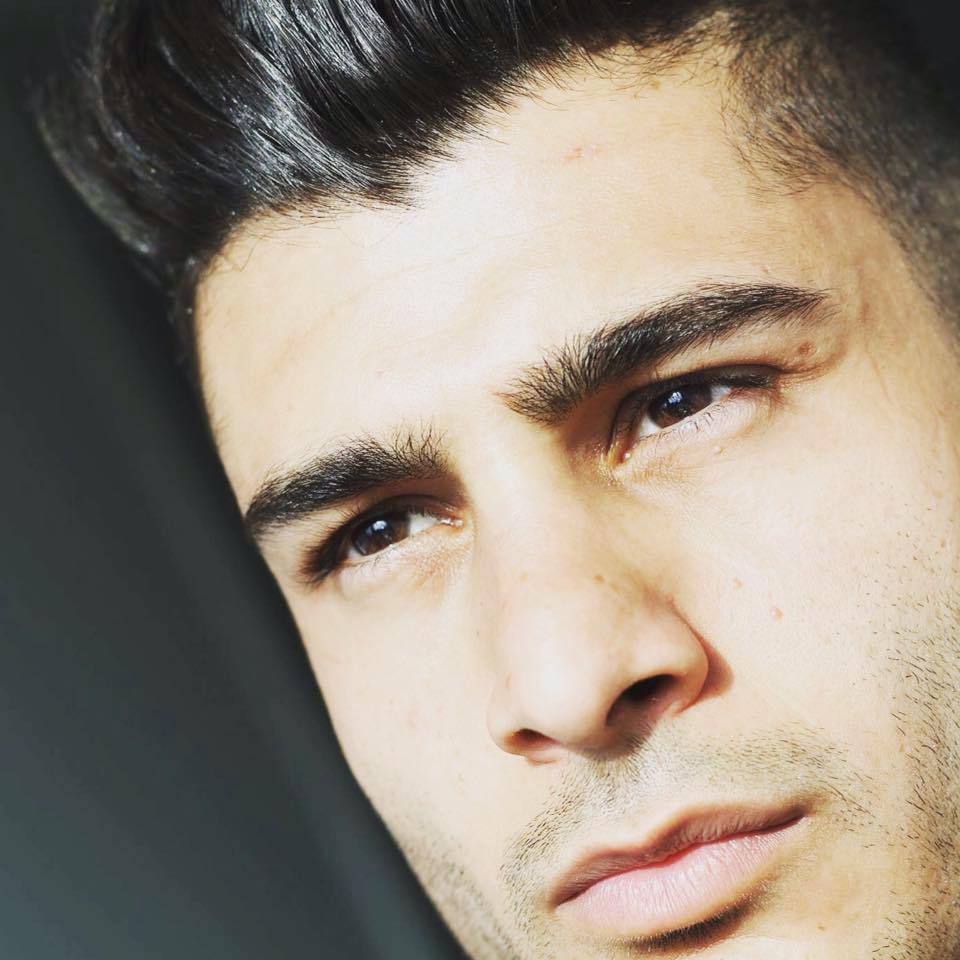 BenFugee.