Baby Blue
You'd be forgiven for thinking that Baby Blue have been around for longer than two years given their prolificacy in the Melbourne music scene. Having quickly become a staple of the local scene through their relentless gigging, the band, centred around Rhea Caldwell, have been turning heads with their infectious melodies and live show which is a joy to behold.
Lead singer and songwriter Rhea Caldwell performs with an ease few can claim to possess, tapping into sounds of '60s surf rock with a sprinkling of Americana and indie pop. The result is charming and considered concoction from an exciting new talent to watch.
Topics dissected in a Baby Blue song range from non-committal romances to self-improvement, all delivered through Caldwell's refreshing sincerity. Alleviated from the project's humble folk beginnings, the force of the band is evidenced through sparkling backing vocals, flourishes of guitar and Caldwell's breezy yet impactful vocals. Each song takes the listener on a journey, striking the perfect balance between satisfaction and wanting to hear more.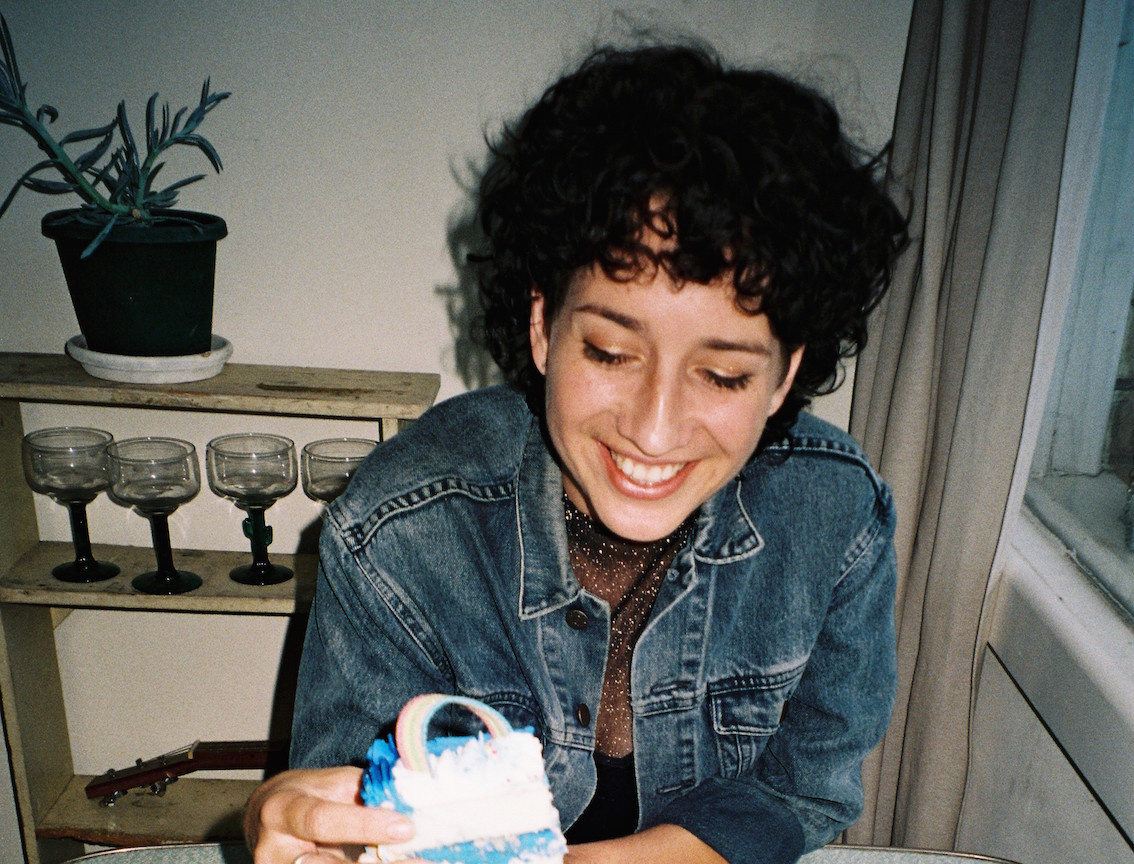 Baby Blue.