MMeets Vibrate the cosmos: Kundalini yoga and meditation
Wed 19 Dec 2018, 7.00am–8.30am
Free!
2018-12-19 07:00:00
2018-12-19 08:30:00
Australia/Melbourne
Vibrate the cosmos: Kundalini yoga and meditation
MPavilion
MPAVILION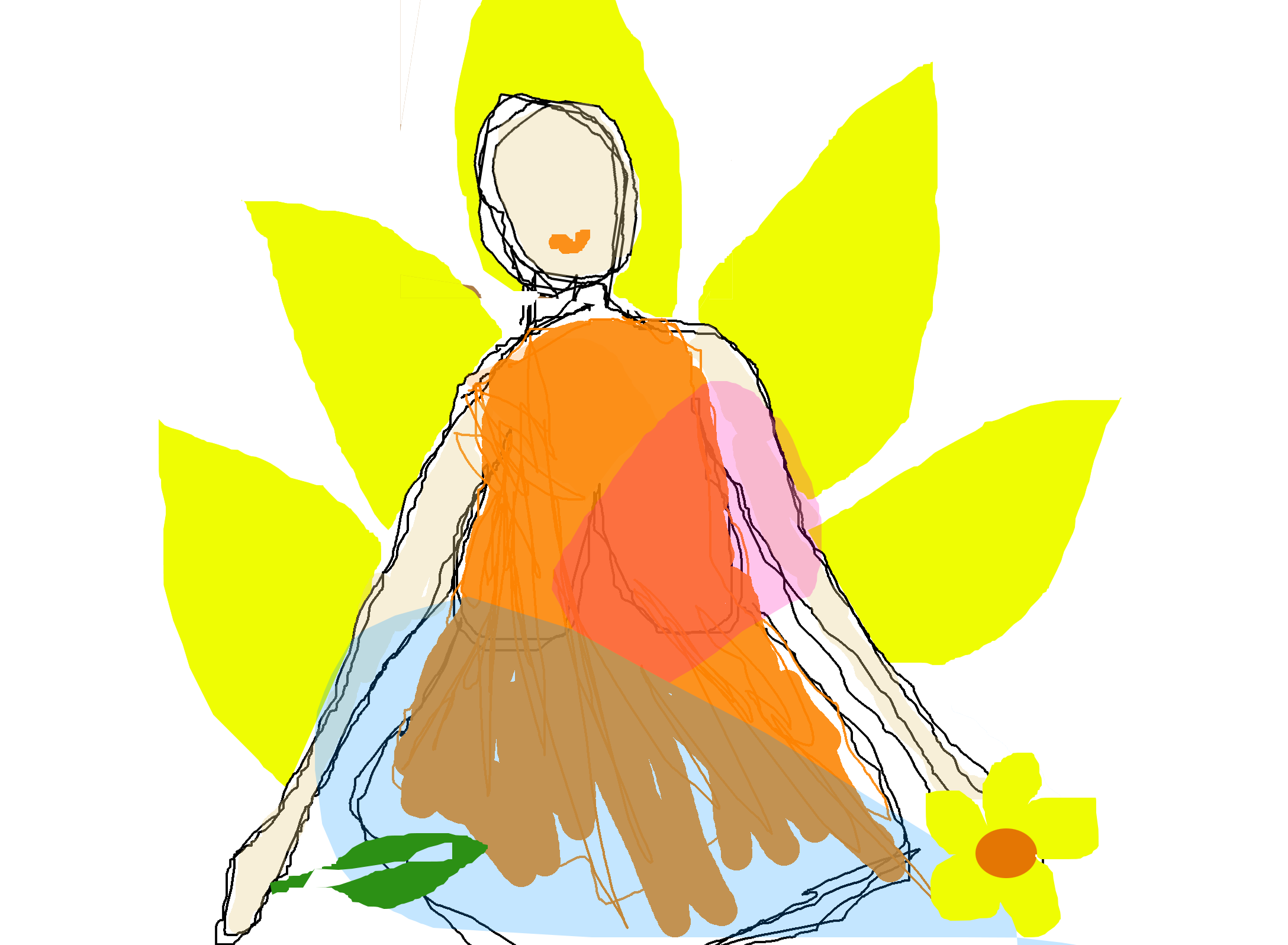 Vibrate the cosmos is an introduction to kundalini yoga and meditation, led by newly fledged teachers Taj Ravi (Sophie Miles) and Lauren Urquhart. It will feature pranayama (breath work), a set of simple yet powerful yoga exercises, meditation, chanting and deep relaxation. This healing and invigorating class is suitable for beginners and open to every body of all genders, ages and shapes.
Our Kiosk will be open for coffee and refreshments after the class.