MTalks 'Unreconciliatory landscapes' with MPavilion Writer in Residence Maddee Clark
Wed 23 Jan 2019, 12.30pm–1.30pm
Free!
2019-01-23 12:30:00
2019-01-23 13:30:00
Australia/Melbourne
'Unreconciliatory landscapes' with MPavilion Writer in Residence Maddee Clark
MPavilion
MPAVILION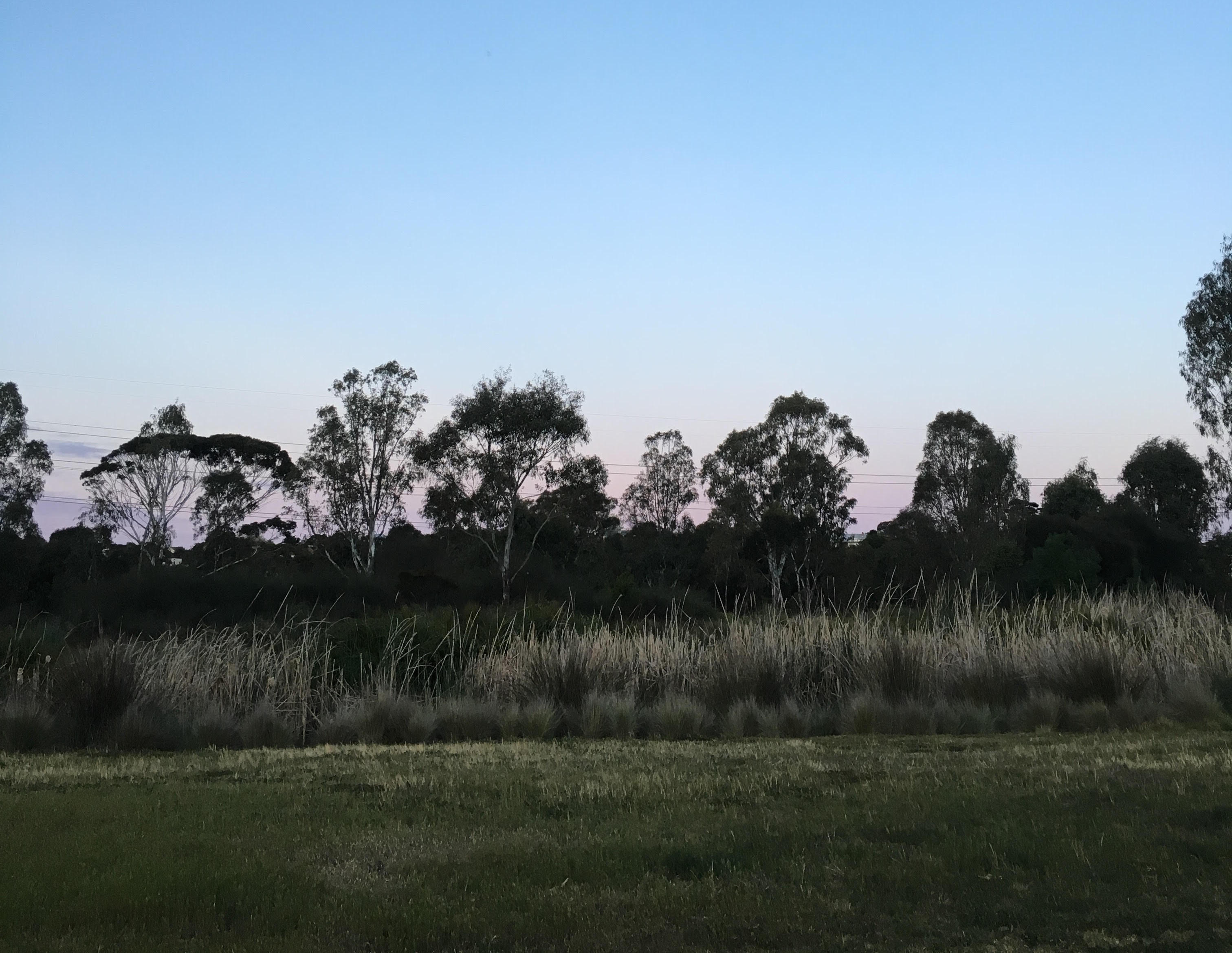 Photo by Maddee Clark.
This public talk, led by MPavilion's inaugural Writer in Residence Maddee Clark, brings together First Nations writers and thinkers to discuss symbolism, memorialisation, diversity and decolonial aesthetics. Unreconciliatory landscapes is a public conversation on race, design, symbolism, diversity and representations of Indigeneity in built environments. This discussion will consider the different ways colonialism and whiteness shape understandings of and interventions into public space. We will have a critical discussion of race as an organising principle of space in settler colonial contexts, and how we can rethink meanings of place and property in architecture and design contexts with this in mind.
The MPavilion Writer in Residence is presented in partnership with the Copyright Agency's Cultural Fund and supported by State Library Victoria.