MMeets The Signal Curators launch 'Layers'
Thu 24 Jan 2019, 5.00pm–7.00pm
Free!
2019-01-24 17:00:00
2019-01-24 19:00:00
Australia/Melbourne
The Signal Curators launch 'Layers'
MPavilion
MPAVILION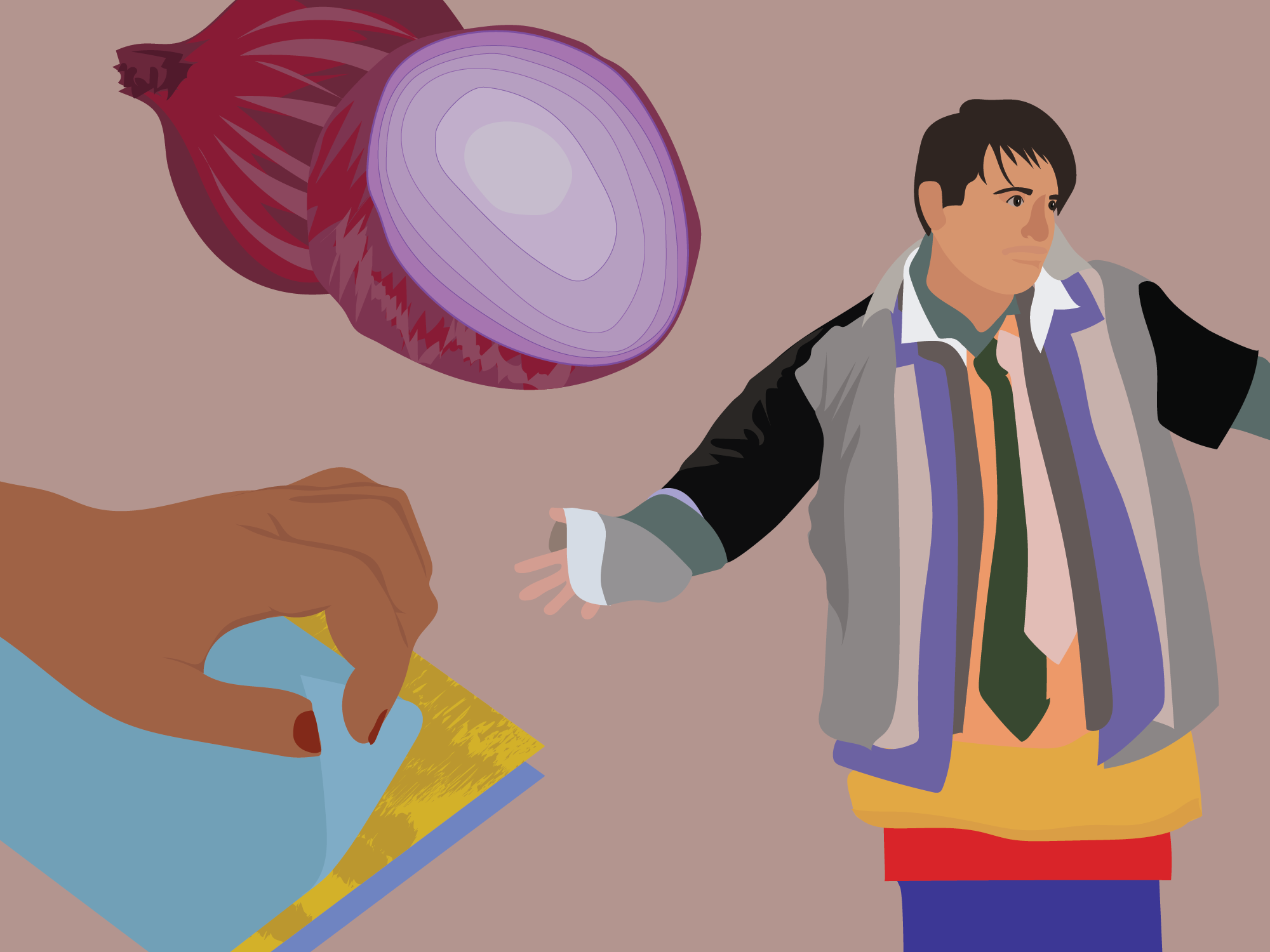 Image by Jas Shalimar.
The Signal Curators present a one-off launch event for their new collaborative Risograph project at this relaxed meet-up. The project was developed over the course of 2018 and features an array of illustration, writing, photography and thinking from this diverse and exciting group of young artists. Each of the Signal Curators has designed and developed their own A3 spread, resulting in a layered assemblage of artisan papers.
This launch event further explores the idea of 'layers', inviting audiences to experience and consider various layers of exchange on the night. Featuring spoken performances, badge-making, calligraphy and a little more, the Signal Curators will facilitate an experiential evening centred on conversation and exchange. The Risograph publication will be available to the public at the launch and is limited to just seventy-five copies, so come along early to get your hands on one!