MTalks Tech yarns with Celeste Carnegie
Fri 9 Nov 2018, 1.00pm–2.00pm
Free!
2018-11-09 13:00:00
2018-11-09 14:00:00
Australia/Melbourne
Tech yarns with Celeste Carnegie
MPavilion
MPAVILION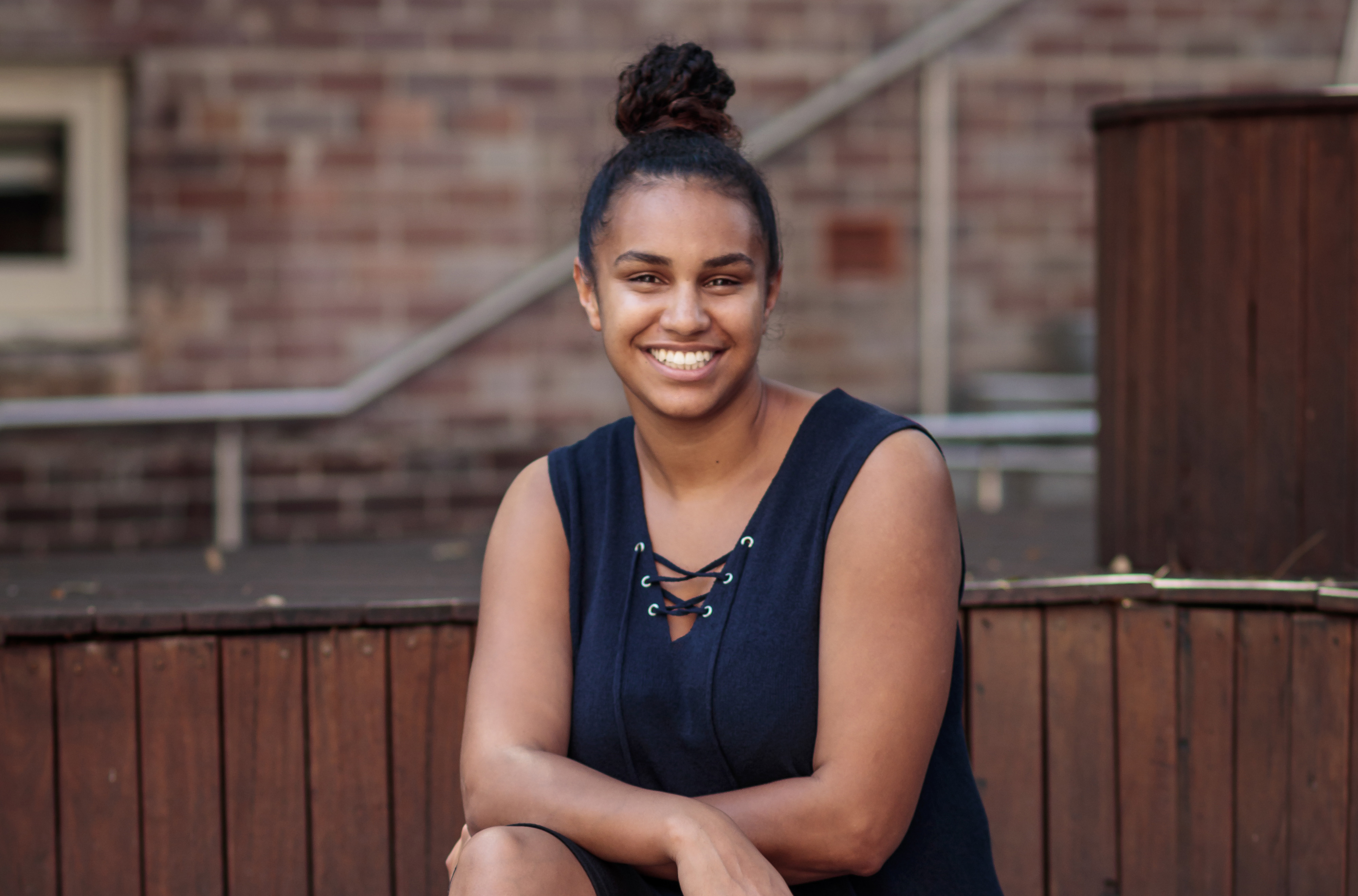 Celeste Carnegie.
"Indigenous science is a way of knowing and a way of life. The power of Indigenous science lies in its ability to make connections and perceive patterns across vast cycles of space and time." – Marcus Hughes
Celeste Carnegie, Indigenous STEAM program producer at Museum of Applied Arts & Sciences, stands strong on 60,000 years of technological advancement and environmental sciences that shape her exploration into science and technology while sharing the sophistication, richness, and leadership of Australia's First Peoples within the STEAM space. 
Join her as she discusses her journey through the STEAM space, her experiences and how she navigates a male-dominated industry as a First Nations Millennial woman.
This event is part of the MPavilion STEM program in partnership with Office for Women.