MMeets Stork Theatre presents 'Homer's Odyssey: A twelve-hour epic'
Sat 1 Dec 2018, 11.00am–11.00pm
Free!
2018-12-01 11:00:00
2018-12-01 23:00:00
Australia/Melbourne
Stork Theatre presents 'Homer's Odyssey: A twelve-hour epic'
MPavilion
MPAVILION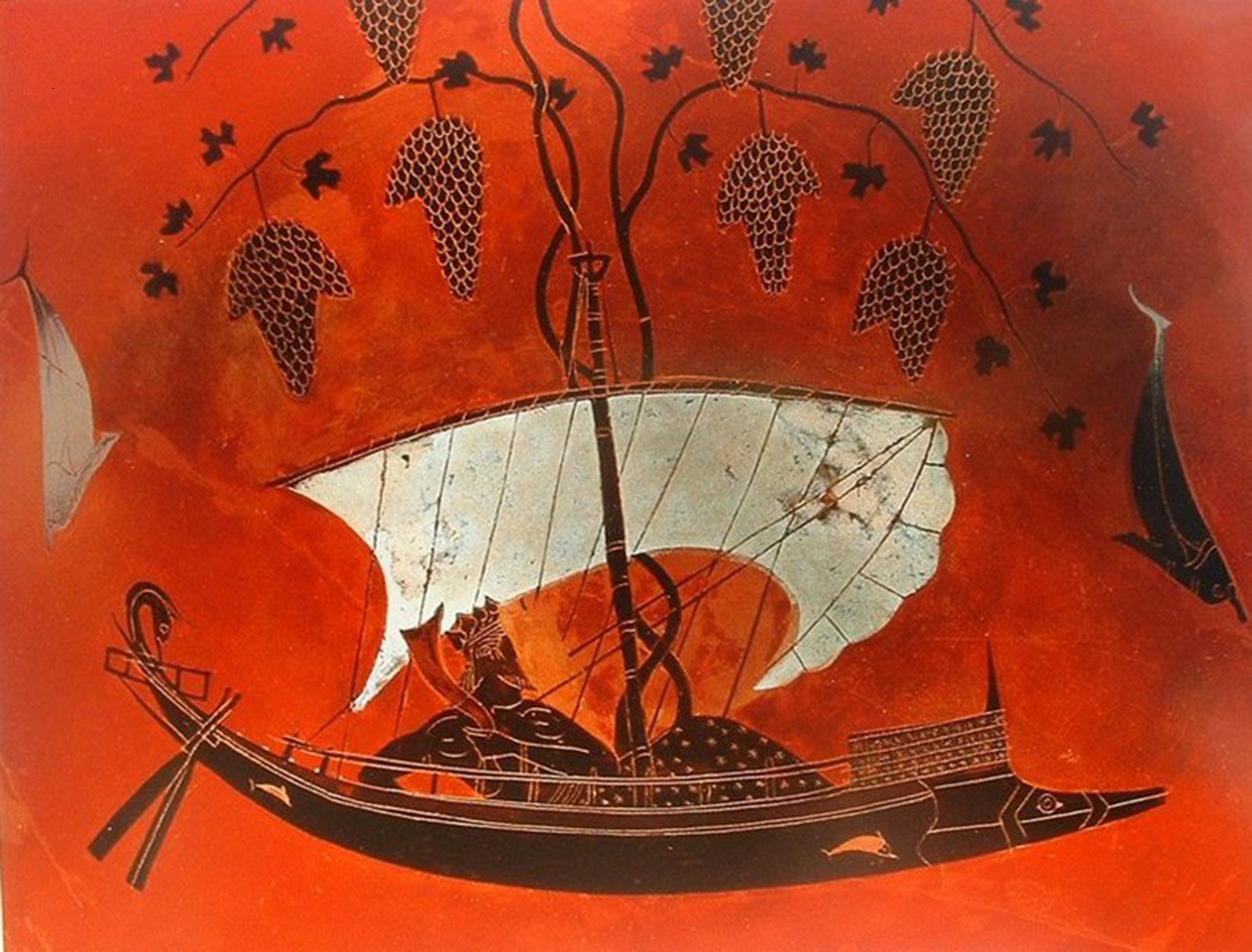 Image courtesy of Stork Theatre.
Join us in the gardens for this incredible journey as thirty actors and famous faces perform the most epic story of gods and heroes ever told, in this world premiere of Emily Wilson's translation of The Odyssey, the first English translation by a woman. This dynamic twelve-hour event invites you to bring a picnic rug and settle in for the day, or simply drop in for part of this hugely influential and entertaining tale involving warriors, ogres, lovers, one famous wooden horse and a cruel, cruel sea. Wilson brings a fresh and unique perspective to this epic tale, foregrounding the many powerful and important women whom we meet along the way.
Presented by Stork Theatre, all twenty four chapters of The Odyssey will be read aloud by some of the country's best known actors and performers, as well as a few celebrities, as the first day of summer swells and fades to starlight.
Please note, this event is free and no bookings are required. Our licensed Kiosk will be open, serving eats and drinks (please bring photo ID; no BYO permitted).
Homer's Odyssey Program
11am: Part One—The Hero's Son (books 1–4): Featuring Helen of Troy.
1pm: Part Two—Enter Odysseus (books 5–8): Featuring Athena and Calypso.
3pm: Part Three—The Adventures (books 9–12): Featuring Cyclops, lotus eaters, sirens, Scylla and Circe.
5pm: Part Four—Homecoming (books 13–16): Odysseus's reunion with his son Telemachus.
7pm: Part Five—The Hero's Wife (books 17–20): Odysseus's reunion with his wife Penelope.
9pm: Part Six—Return of the King (books 21–24): Featuring the archery contest, the slaughter of the suitors and the bed test.