MTalks Reimagining urban infrastructure for smart cities
Fri 12 Oct 2018, 9.30am–12.30pm
Free!
2018-10-12 09:30:00
2018-10-12 12:30:00
Australia/Melbourne
Reimagining urban infrastructure for smart cities
MPavilion
MPAVILION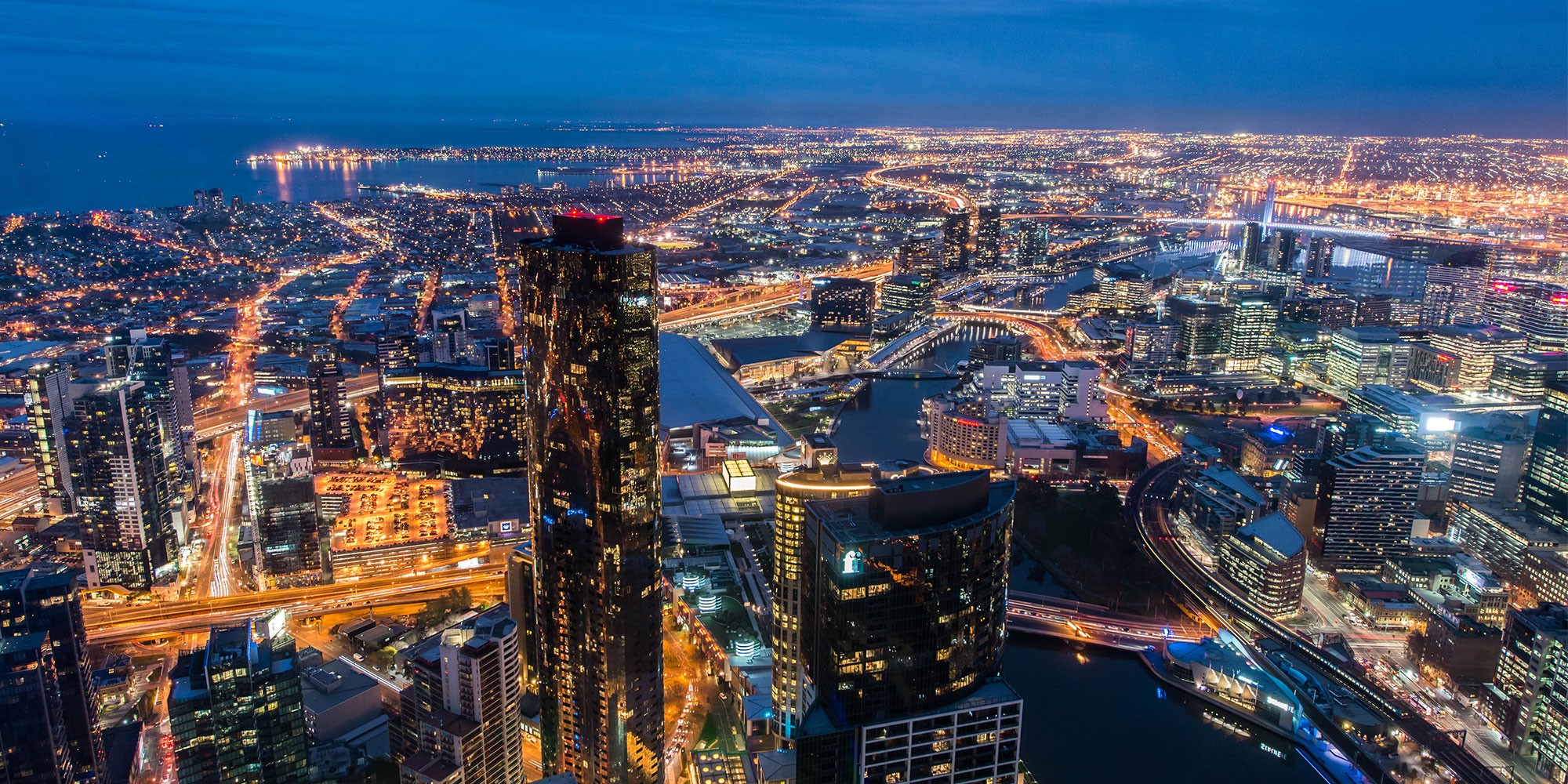 Do you know what makes up a smart city? Have you ever thought about ways to incorporate digital technologies into the very fabric of Melbourne? What new experiences and services could be provided for Melbourne's citizens in the future?
Join us for a thought-provoking event that will showcase the innovative thinking of PhD and Masters students who have spent a week at a 'Reimagining urban infrastructure' workshop run in partnership by the Swinburne University of Technology Smart Cities Research Institute and Massachusetts Institute of Technology (MIT) Senseable City Lab. The goal of the workshop is to deliver ideas that have a positive impact beyond the academic world in the real world. At this MPavilion event, pitches from the workshop will be presented to city officials, partners and other interested parties—including you!—delivering research insights as well as new design solutions.
This event is proudly supported by the Hugh Williamson Foundation.